The International Customs Day 2022 was commemorated during a special ceremony held in Customs Head Office building.
A total of 19 Officers were awarded with the WCO Certificate of Merit under this year's theme "Scaling up Customs Digital Transformation by Embracing a Data Culture and Building a Data Ecosystem". The certificates were awarded by Commissioner General Mr. Abdulla Shareef.
Special highlights of the ceremony include the introduction of the "Courier Cargo Unit" at Air cargo examination section and the introduction of "Surveillance Unit" and "Tactical Team" under the restructuring of Special Operations Section.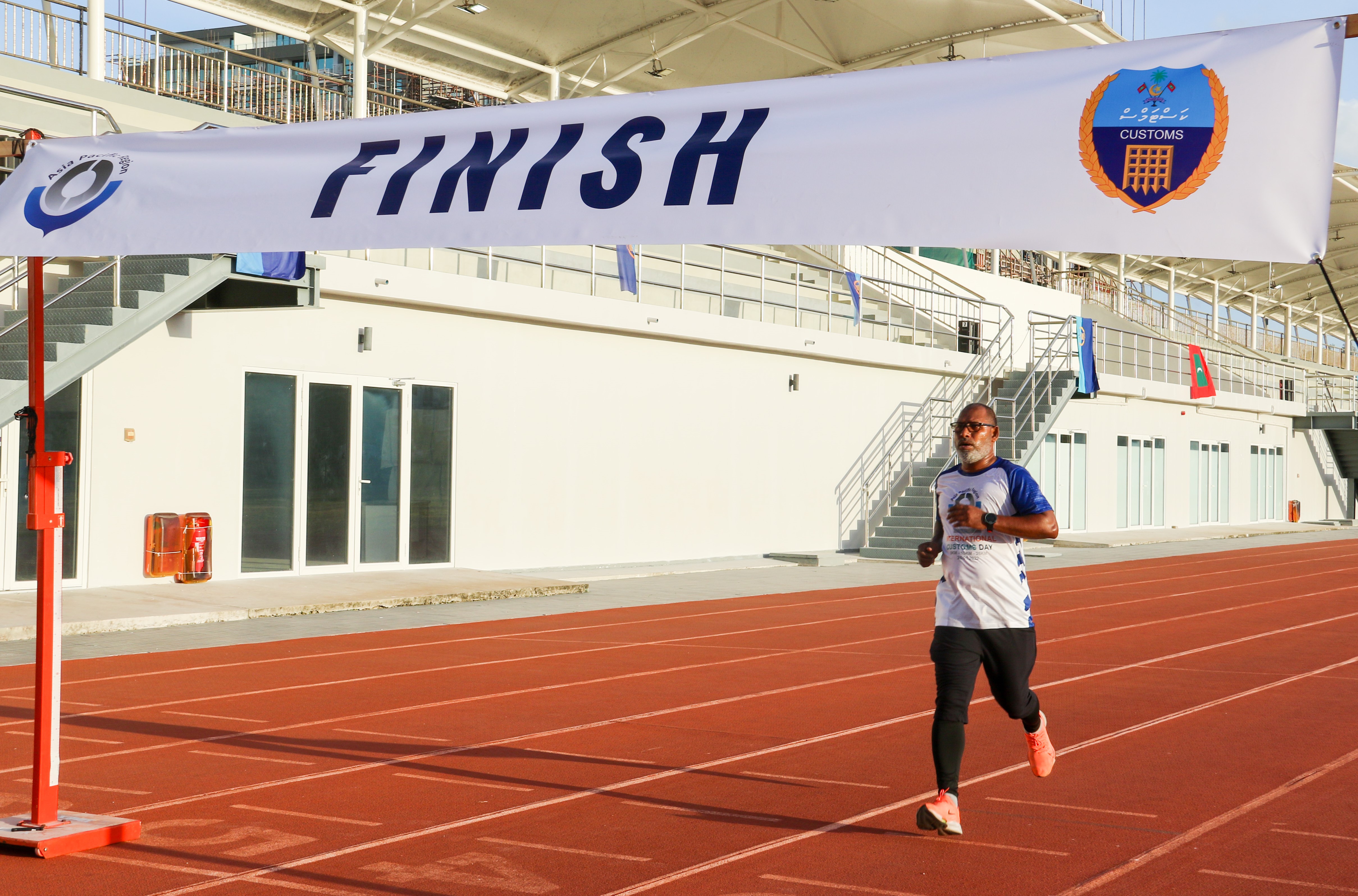 To further celebrate the day, MCS also joined the Virtual Running Event organized by WCO Asia Pacific Region. The event was held in Hulhumale' on 28th January 2022. Customs officers ran in the three distance categories; 26K, 10K and 5K. Customs Minister, Minister of Defense Honorable Mariya Didi and Commissioner General of Customs Abdulla Shareef also participated in the 5K distance category.