In response to Members in the Asia/Pacific region's growing concern over counterfeiting and piracy, a WCO Regional Workshop for Asia/Pacific Region Combating Counterfeiting and Piracy was held at the Berjaya Hotel Times Square in Kuala Lumpur, Malaysia from 20th  - 22nd April, 2015. The workshop was co-organized by the Regional Office for Capacity Building (ROCB) Asia/Pacific and the Royal Malaysian Customs Department (RMCD) in her capacity as the WCO Vice-Chair for the Asia/Pacific region. The workshop was funded by the Customs Cooperation Fund (CCF) Japan with some financial support from RMCD.  A total of 69 participants and observers from Customs Administrations, Other Government Agencies (OGA) and Private Sectors attended the workshop which was facilitated by Ms. Junko Yamamoto, Technical Attaché from the WCO and Mr. Ugyen Tshering, Deputy Commissioner of Bhutan Customs.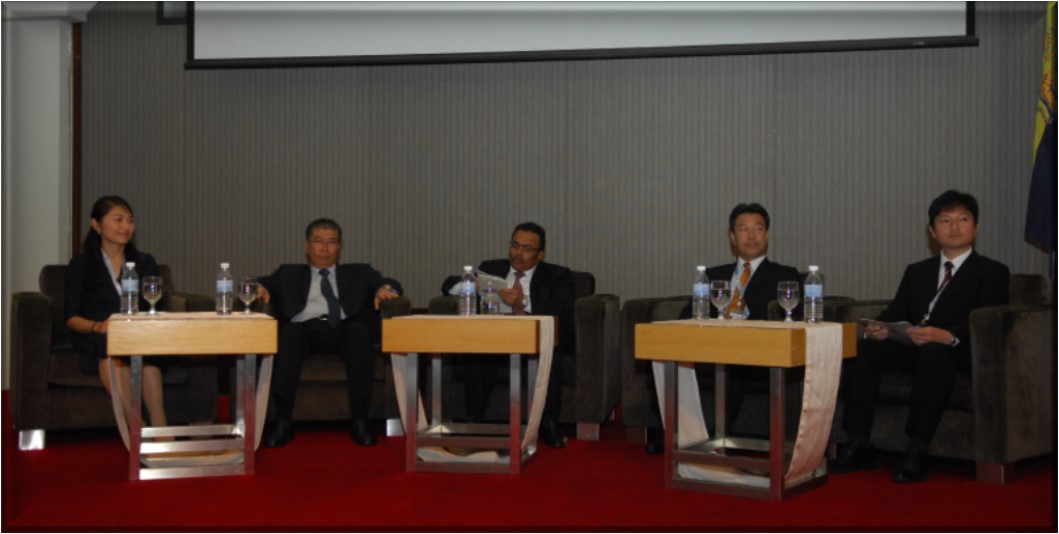 During the opening ceremony, the Director General of RMCD and Vice/Chair for the Asia/Pacific region, Dato' Sri Khazali bin Hj. Ahmad in his remark highlighted  the growing number of countries from the Asia/Pacific region which have become an established players on the International Intellectual Property scene. He also pointed out that issues related to Intellectual Property Rights remain one of the main challenges faced by Customs Administrations all over the world. Being a very lucrative industry, counterfeiting and piracy pose danger to  communities health, safety and well-being and furthermore  were found linked to transnational crime such as terrorism, money laundering and child labour.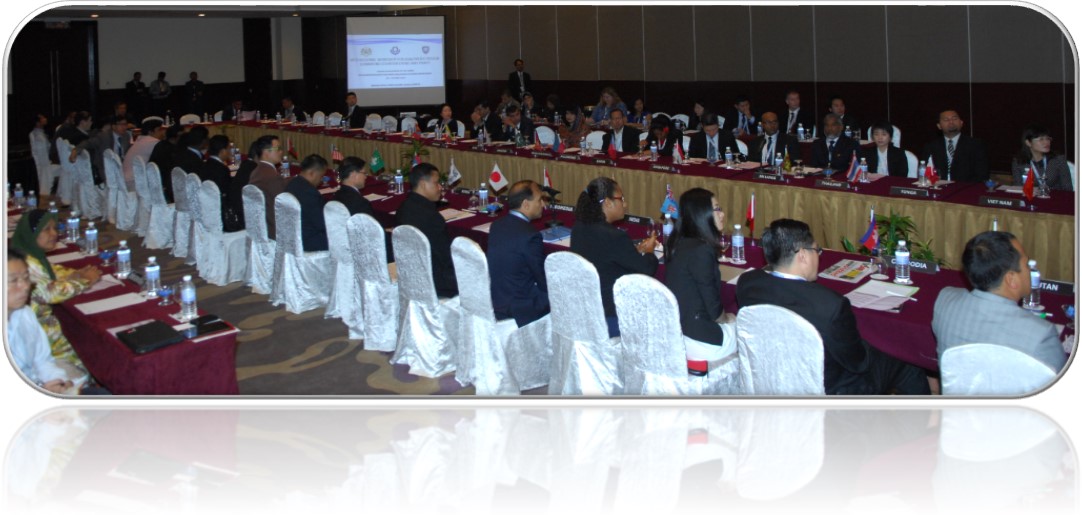 The workshop began with a discussion on global efforts to fight against counterfeiting featuring three presentations delivered by  representatives from the WCO, ROCB A/P and RILO A/P on their respective activities and efforts to fight counterfeiting and piracy. Following that  session, eight Panel Sessions were conducted to discuss various issues related to IPR namely establishing an IPR dedicated office, application for action system, product identification, counterfeiting on health and safety, protecting supply chain, cooperation with related governmental agencies, Interface Public-Members (IPM), moving towards stronger enforcement and best practices in Member countries.  The Panel Sessions was very interesting and beneficial with strong participations from the private sectors such as Louis Vuitton, Kering Asia/Pacific, Pharmaceutical Security Institute (PSI), GSK, International Federation of Customs Brokers Association, Oosumi Logistic Co., Philip Morris International, International Trademark Association (INTA), Hewlett Packard and DuPont Malaysia who shared their views and experiences on how to address the issues related to counterfeiting and piracy.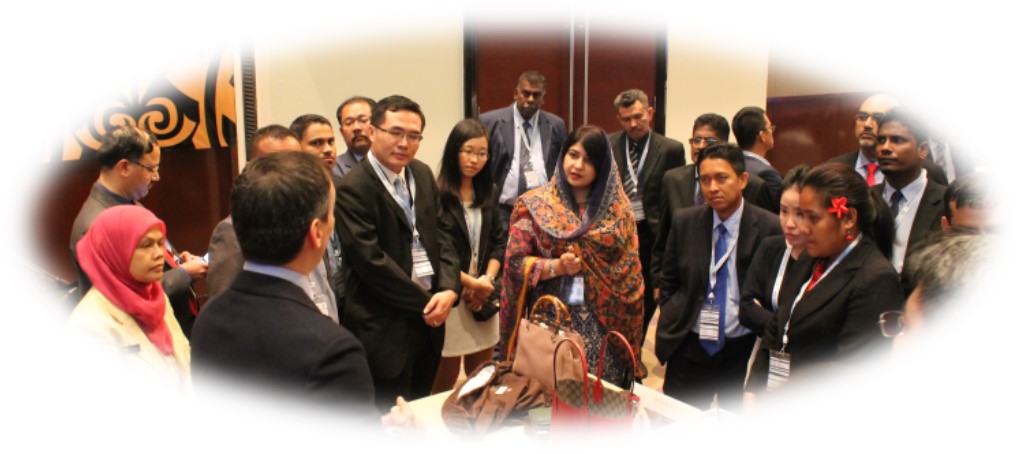 Representatives from Louis Vuitton and Kering Asia/Pacific gave a hands-on session on how to identify fake products of their brand names.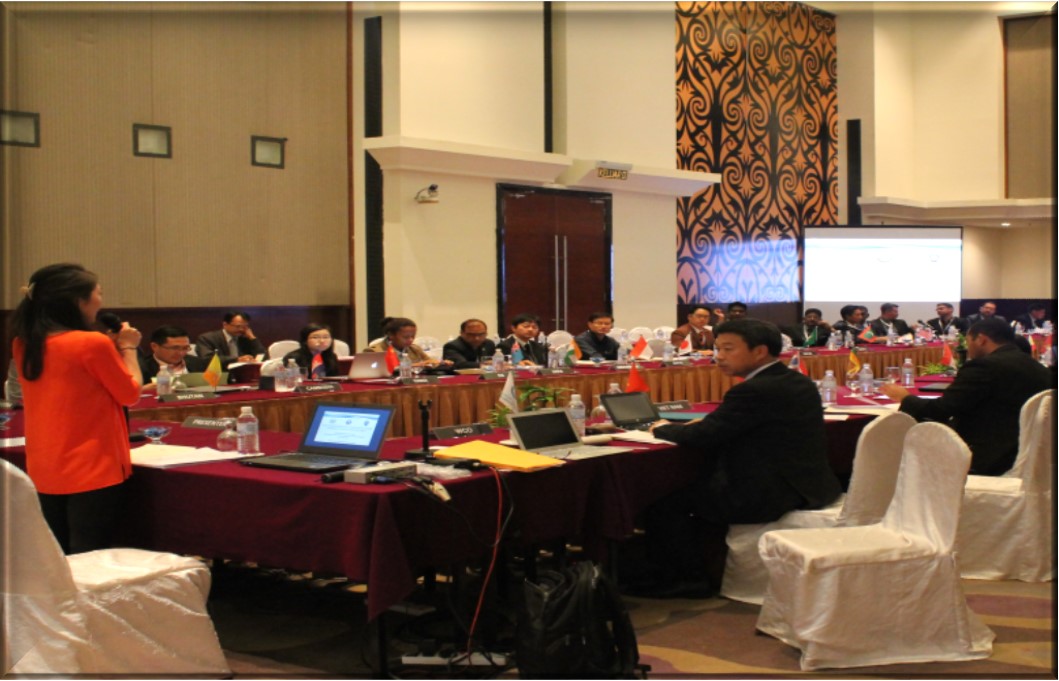 On the third day of the workshop, which was a Customs and OGA  exclusive day, a break-out session was held. The participants were divided into five groups and were tasked to discuss and formulate a training program on IPR.  Concluding the workshop the following recommendations were forwarded:
Participants, both Customs and business representatives, were strongly encouraged to maintain and establish dialogues among them and seek further collaboration to strengthen IPR enforcement at the borders.

Participants were encouraged to best use of existing tools and programs developed by the WCO, including IPM.

WCO and ROCB Asia/Pacific should explore the possibilities to organize more Customs-Business dialogue or such event in kinds in order to maintain the momentum and, as appropriate, to follow-up some recommended actions and share good practices thereof.