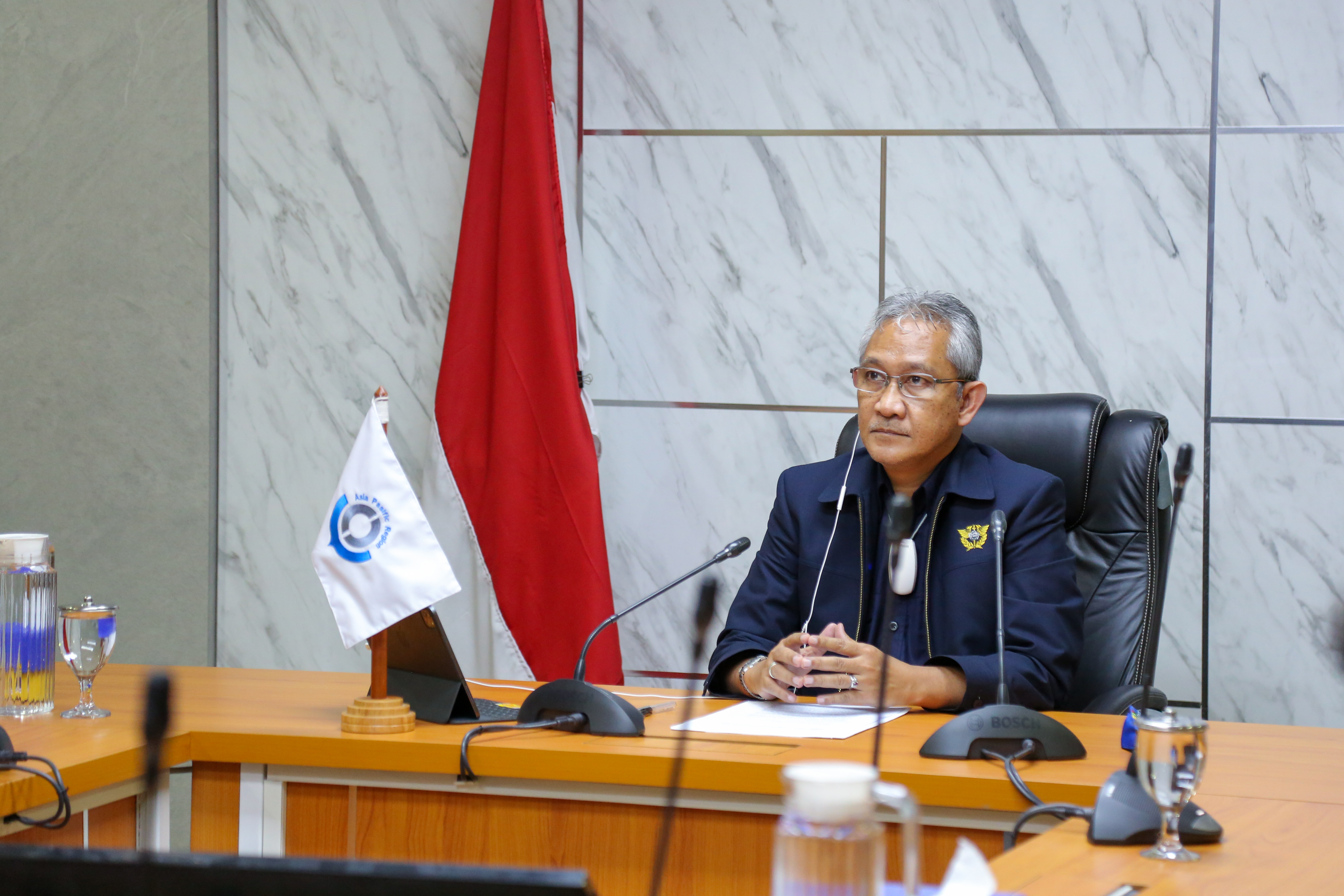 On the first day of the WCO Asia Pacific Plastic Waste (AAPW) Conference, Director General of Customs and Excise of the Republic of Indonesia, Askolani, as the WCO Asia Pacific Vice-chair, delivered a keynote speech along with WCO Secretary General, Dr. Kunio Mikuriya, and the representative of Japan Government, H. E. Makita Shimokawa. The AAPW Project hosted the conference, which cooperated with the Customs administration and environmental authorities of Indonesia, Philippines, Sri Lanka, and Vietnam.
Askolani took this opportunity to thank the WCO Secretariat, with the support of the Japan Government, for initiating the Asia Pacific Plastic Waste Project. "The waste problem has become a global issue, especially during this modern era where plastic use has become a major alternative in the day-to-day lifestyle. This build-up numbers and lack of management has led to the environmental crisis, endangering land and marine species and human life, considering its toxic and carcinogenic characteristic that may take a lifetime to decompose."
As part of the Customs community, Askolani explained that WCO has been making multiple efforts to accommodate member countries in coping with the waste issue. However, to achieve major progress, he encouraged the WCO also to promote the cross-border movement of plastic waste control and compliance to not only the importing countries, but also the developed countries considered to be the highest waste contributors. Askolani hoped that the WCO might draw attention to the waste-exporting countries to become Basel Convention contracting parties; thus, the effort would become reciprocal and make it even more effective.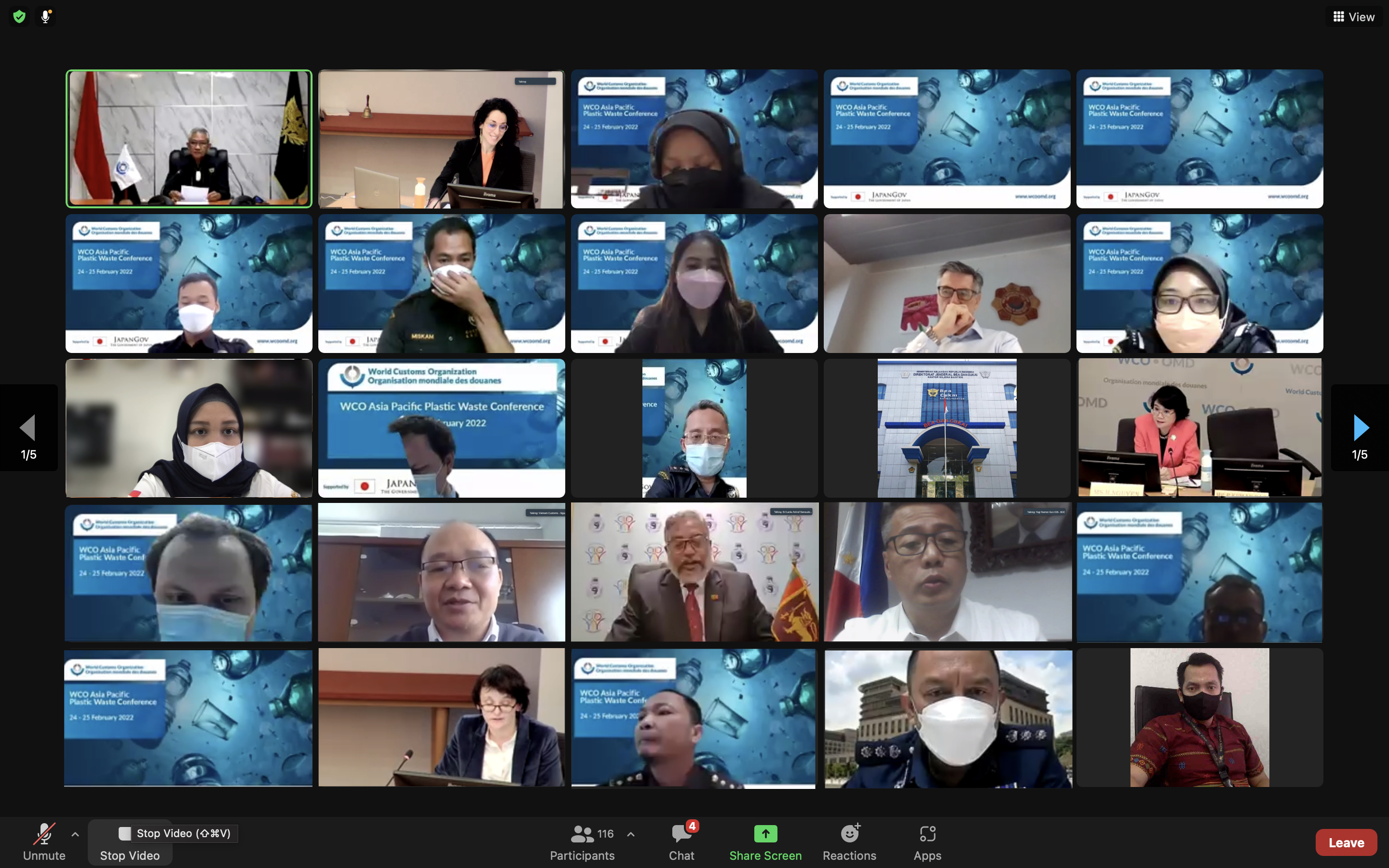 As the WCO Asia Pacific Vice-Chair, Askolani, through the slogan "Echoing Asia Pacific," invited all member countries in the Asia Pacific region to always voice and support the supervision of the cross-border movement of plastic waste. He also encouraged all Basel Convention contracting parties to implement, commit, and comply with the provisions stipulated in the convention. Lastly, the Vice-chair wished the conference great success and hoped all participants were safe and healthy.