Despite the difficulties caused by the COVID-19 pandemic, China Customs continued its tradition of celebrating the International Customs Day (ICD) on January 26, 2021, but this time in a different manner. The celebration was held both off- and on-line. Mr. Wang Lingjun, Vice Minister of the General Administration of Customs of China (GACC), and other representatives of GACC attended the celebration on site, while Customs officers from regional Customs districts and Customs (Commercial/Agricultural) Attachés from nearly 30 countries and regions including those from the Asia-Pacific region joined the event via video link. Participants reviewed the challenges and progress of the past year and exchanged views on the future.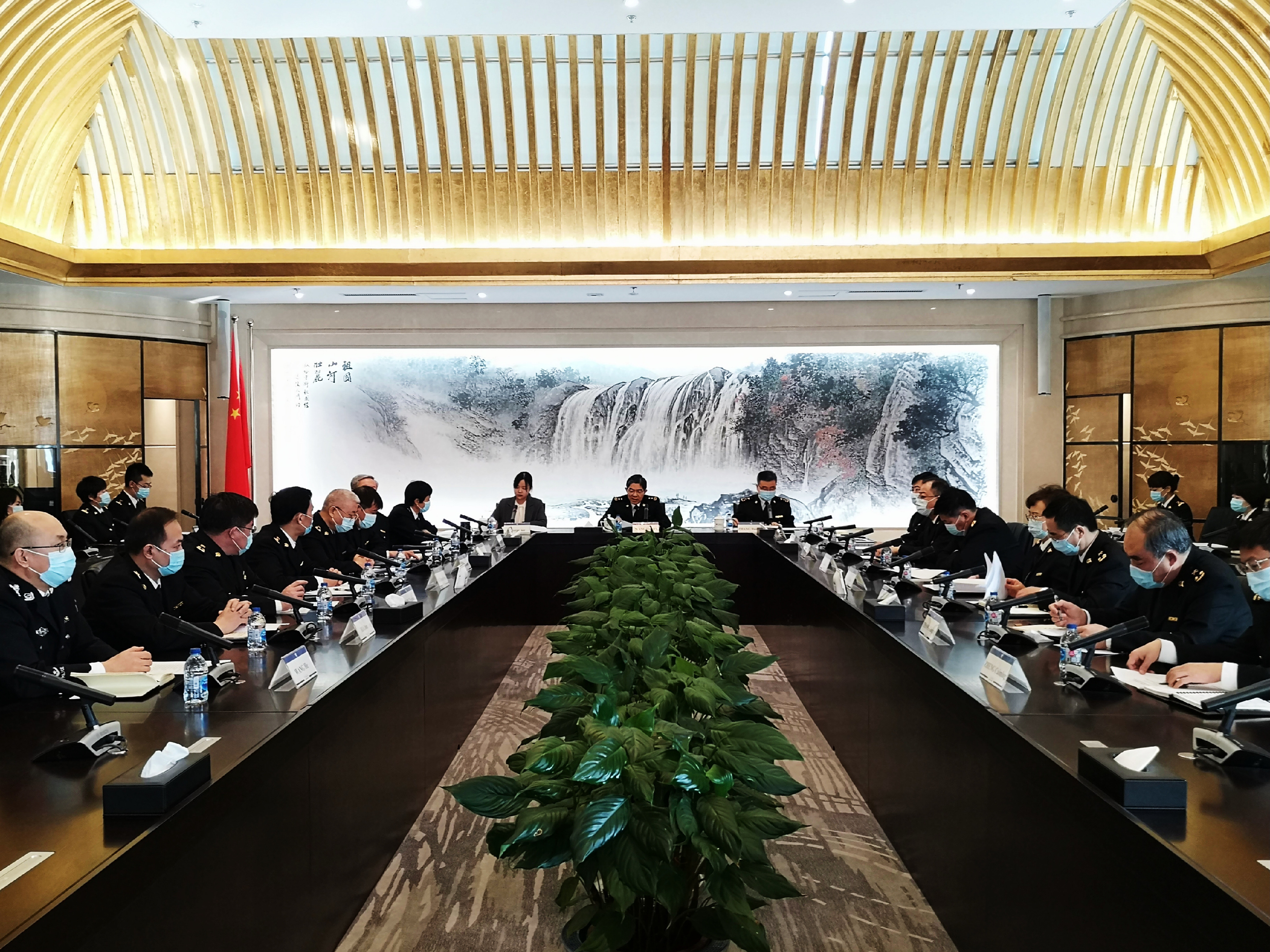 Vice Minister Wang Lingjun delivered a speech, highlighting that China Customs shares the vision reflected in the theme of ICD 2021: Customs bolstering Recovery, Renewal and Resilience for a sustainable supply chain. He proposed that global Customs should strengthen cooperation in pandemic control, take an active part in joint enforcement operations and advance cooperation on "Smart Customs, Smart Borders and Smart Connectivity", in an effort to ensure stability, vitality and resilience of the global supply chain. During the celebration, Vice Minister Wang Lingjun awarded 20 Chinese Customs officers with the WCO Certificate of Merit for their exceptional service in fighting against the COVID-19 pandemic.
In their ICD and new year greetings on line, Customs (Commercial/Agricultural) Attachés underlined the importance of resilience and continuity of the global supply chain, application of new technologies, information exchange and  international cooperation during the difficult time of the pandemic. They also highlighted the important and active role of  the Customs Attachés Club (CAC) in their work. The club was established by China Customs in 2008 aimed at strengthening communication and cooperation among Customs Attachés stationed in China.