Central Board of Indirect Taxes and Customs (CBIC) hosted a workshop on WCO Strategic Plan (2019-2022) at Jaipur from 13th to 14th November, 2018.
WCO, with more than 180 countries as members, is the only global organization, which looks into the making of global standards and procedures for customs clearances at the border and their implementation. Member customs administrations have been divided into 6 regions. India is a part of the Asia Pacific region having 33 countries. From 1st July this year, India has taken over as the Vice-Chair of the Asia Pacific region for two years.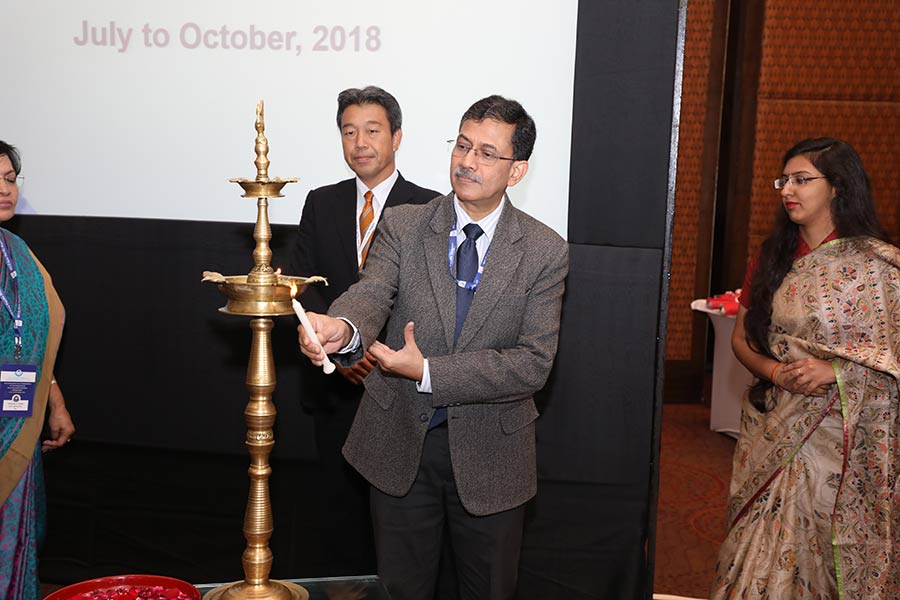 The Workshop was jointly chaired by Mr. Ricardo Treviño Chapa, WCO Deputy Secretary General, and Mr S. Ramesh, Chairman, CBIC and WCO Council Vice-Chair for the A/P region.This workshop is very crucial and shows the WCO's consultative approach towards its Members when drafting the Strategic Plan 2019-2022. They felt that the priorities and challenges of the WCO's regions had to be taken into account in order to produce a consistent document based on the realities faced by Members. Customs delegations from more than 19 countries of the A/P region attended the workshop along with Head of Regional Office for Capacity Building (RoCB) Mr. KAZUNARI Igarashi.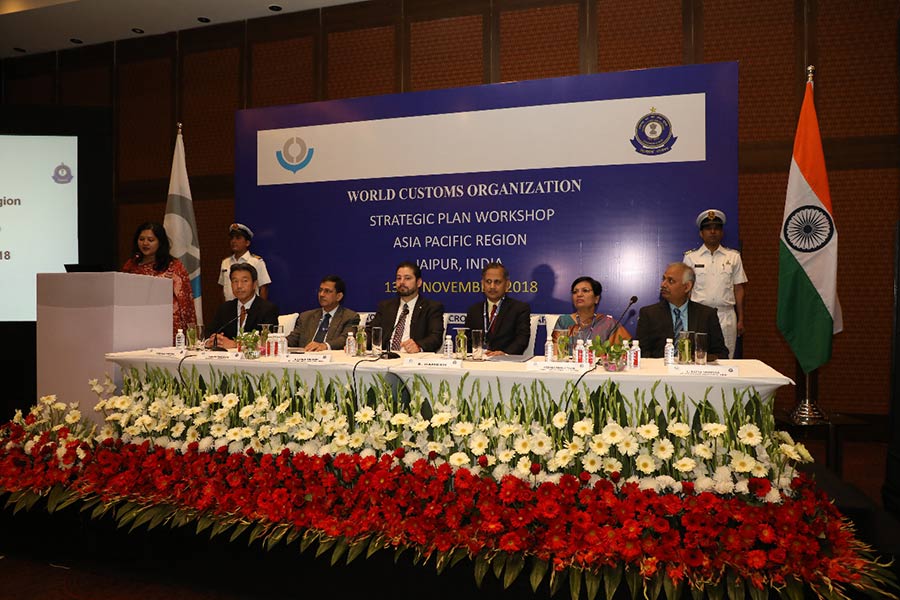 WCO presented their future Strategic Plan with priorities and focus areas for the period 2019 to 2022in the workshop. Discussions were also held on the priorities of the Asia Pacific region, which would be included in the overall Strategic Plan of WCO.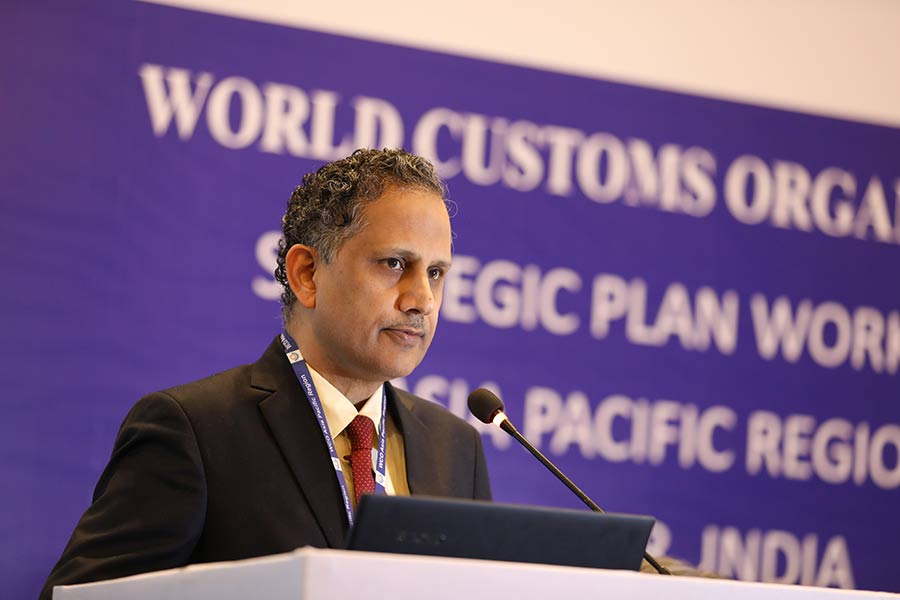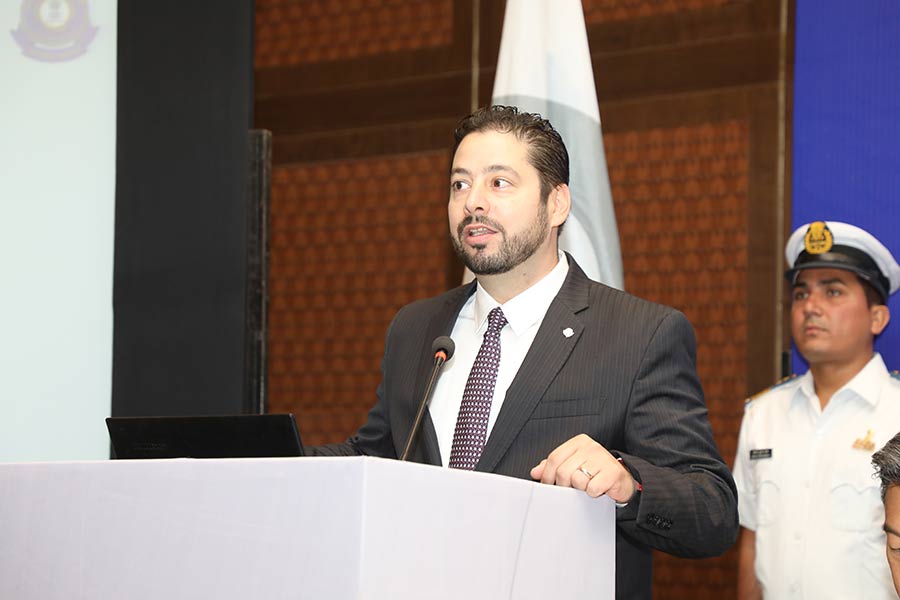 The workshop was attended by Sh. P.K.Das, Member (Customs), Smt. Archana Tiwary, Chief Commissioner Jaipur Zone of CGST, Sh. Arun Kumar, Commissioner Jaipur Zone of CGST, Sh. Subhash Agarwal, Commissioner of Customs Jaipur Zoneand other senior officials from CBIC.