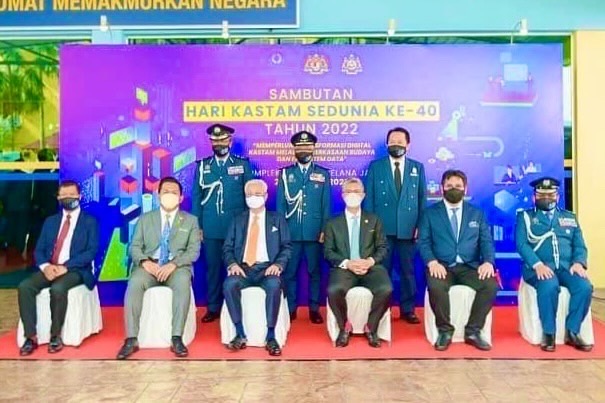 KUALA LUMPUR, 26th January 2022 – The Royal Malaysian Customs Department (RMCD) marked another significant journey today when the national celebration for the 40th International Customs Day (ICD) was officiated by the Prime Minister of Malaysia, Dato' Sri Ismail Sabri bin Yaakob. The celebration was held at Kuala Lumpur Customs Complex in Kelana Jaya and was broadcasted live via the official RMCD's Facebook page. For ICD 2022 celebration, World Customs Organization (WCO) has raised the slogan of, "Scaling up Customs Digital Transformation by Embracing a Data Culture and Building a Data Ecosystem".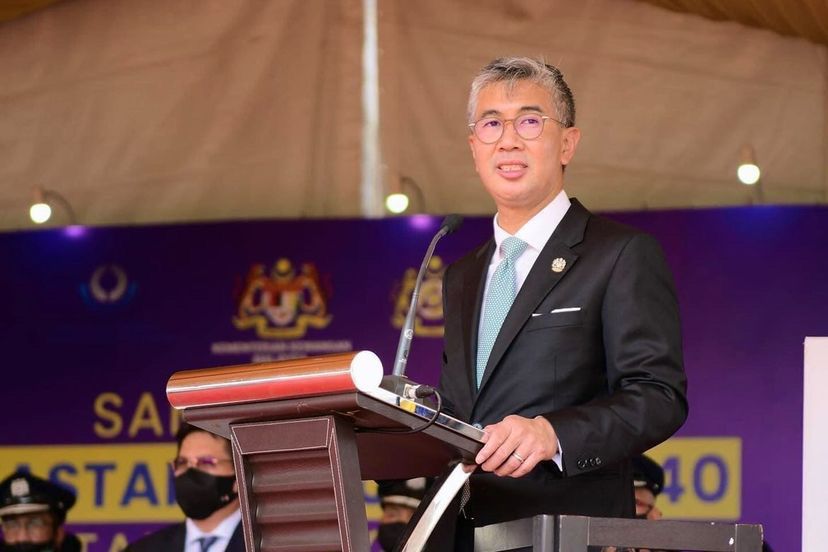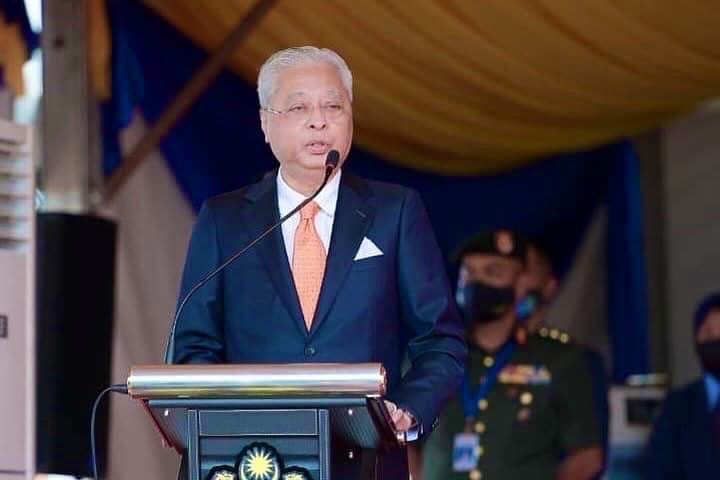 The celebration began with a speech by the Director-General of Customs Malaysia, Dato' Sri Abdul Latif bin Abdul Kadir, and followed by a speech by the Finance Minister of Malaysia, YB Senator Tengku Datuk Seri Utama Zafrul bin Tengku Abdul Aziz. The celebration continued with the officiating speech by the Prime Minister of Malaysia. Through his speech, Dato' Sri Ismail Sabri bin Yaakob expressed the highest appreciation to RMCD for the excellent performance in the year of 2021 despite the challenges of Covid-19. He believes the year of 2022 will create a new dimension for RMCD towards empowering high-quality Customs services and further generate country revenue by enhancing the application of digital transformation.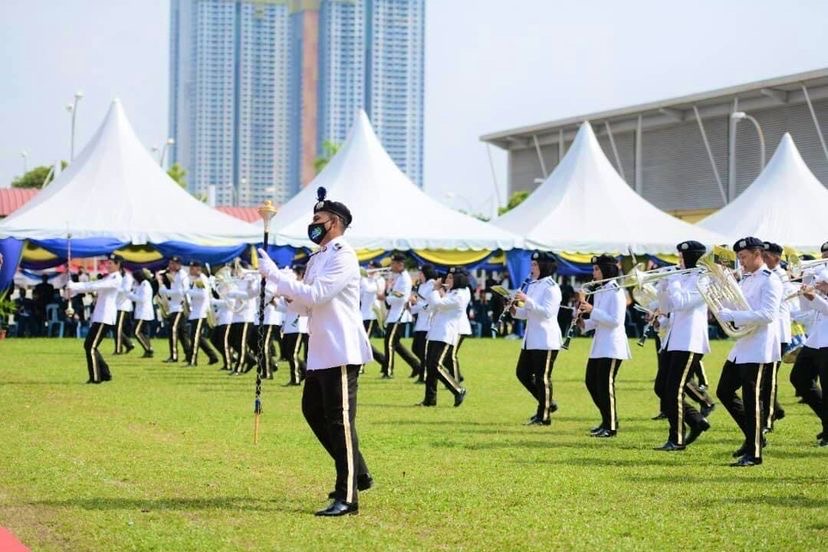 The 40th International Customs Day celebration was further enlivened with the RMCD's Officer Parade followed by the impressive marching band show from the RMCD's band. The ICD celebration was then continued with the awarding session of the WCO Certificates of Merit and other related awards. Royal Malaysian Customs Department wishes a splendid International Customs Day to all the Customs Community worldwide.