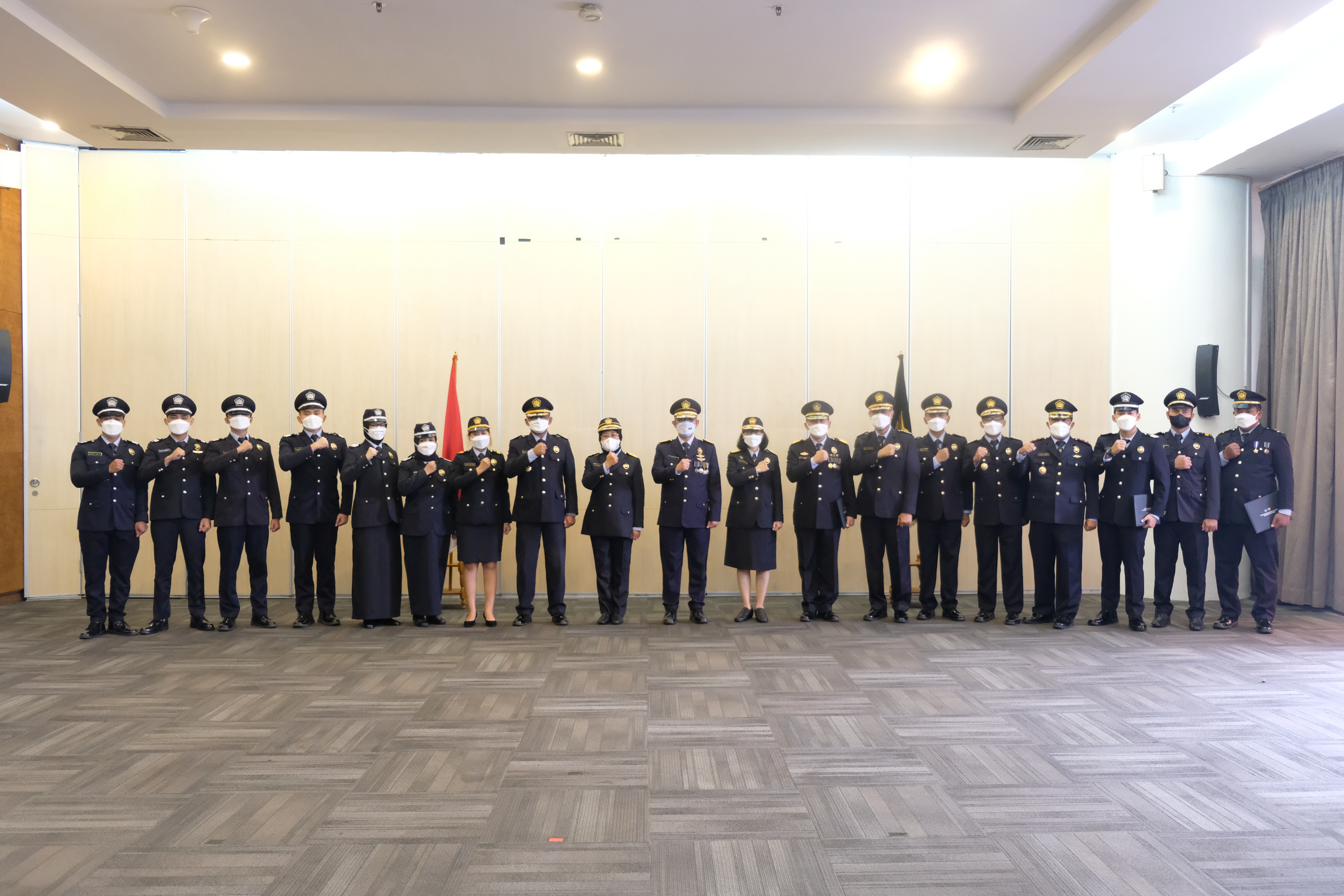 On the occasion of International Customs Day (ICD) 2022, Indonesia Customs held a series of event, including a Special Ceremony with WCO Certificate of Merit Awarding, Embracing Data Culture in Establishing Data-Driven Organization Webinar, and ICD Virtual Run. In the midst of the spread of newly COVID 19 variant Omicron, this event was ran in hybrid format, aiming to increase the sociability of Customs Officer despite the limitation of physical contact.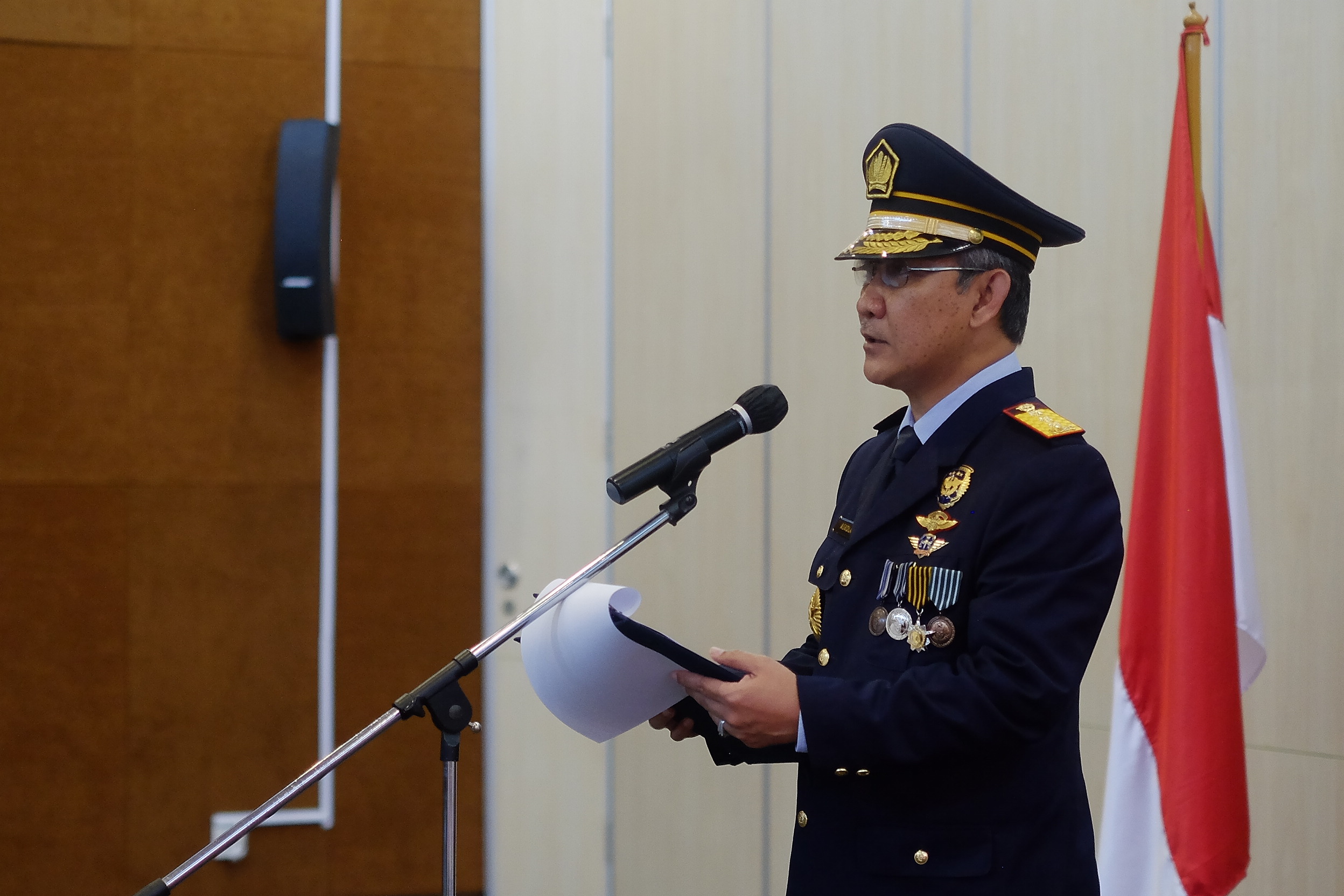 Director General of Customs and Excise of the Republic of Indonesia, Askolani, in his remarks emphasized the importance of digital transformation and data analytic. This year, the theme of International Customs Day is "Scaling up Customs Digital Transformation by Embracing a Data Culture and Building a Data Ecosystem". This theme is actually in line with Ministry of Finance of the Republic of Indonesia program, with aim to increase understanding and data culture to create a data-driven organization. During the special ceremony, 5 teams and 8 Indonesia Customs Officers whose have key contributions related to the annual theme on digital transformation were awarded WCO Certificate of Merit. Askolani congratulated all the WCO Certificates of Merit awardees and hoped that this reward may boost the spirit and enthusiasm for both awardees and all Customs Officers in improving performances despite the challenging situation.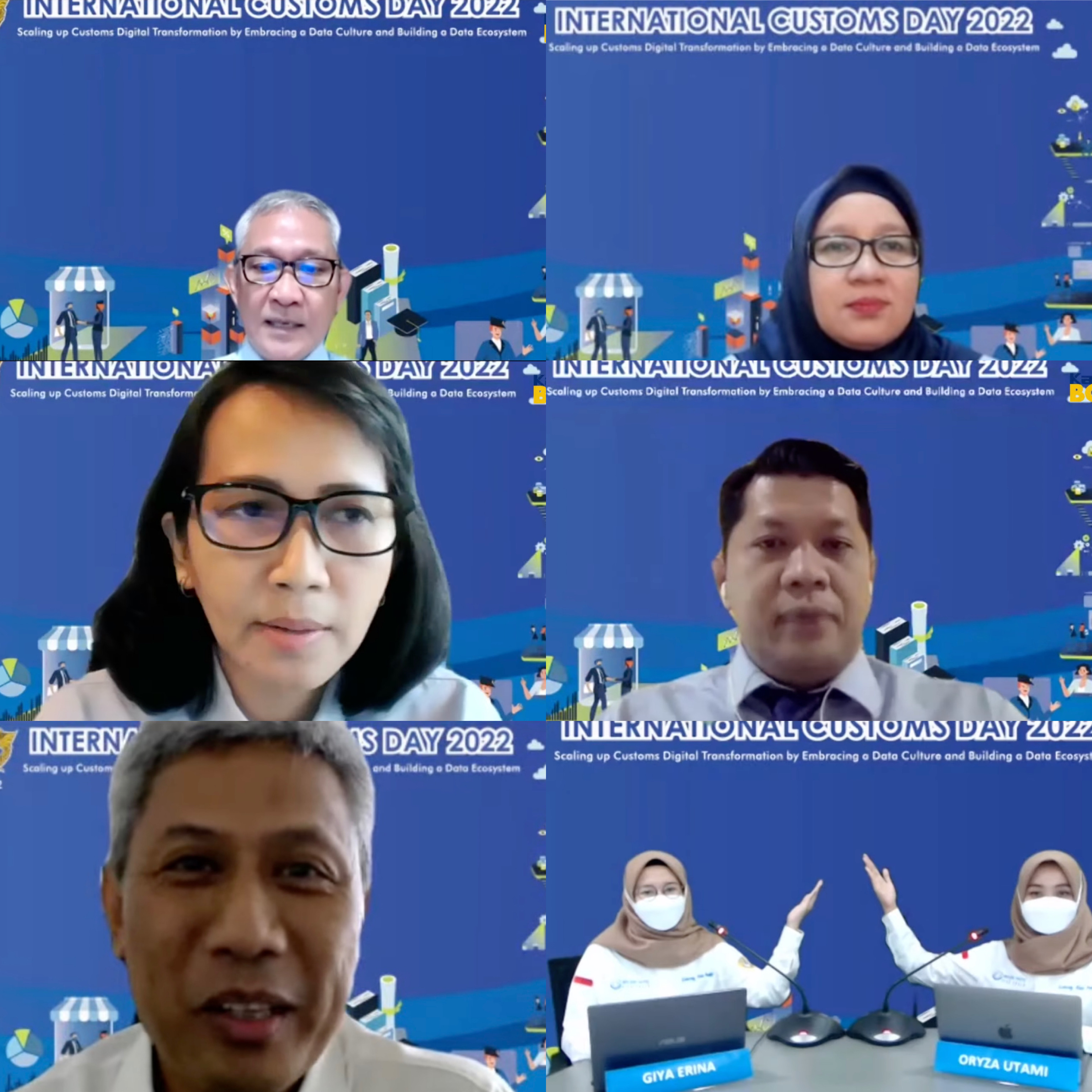 The webinar raised a theme "Embracing Data Culture in Establishing Data-Driven Organization" with two expert speakers from Ministry of Finance; Oza Olavia (Assistant of Minister for Revenue), and Yan Inderayana (Chief Data Management Officers, Central Transformation Office). The newly appointed WCO Asia Pacific Chief of Executive, Anita Iskandar, in this regard also conveyed the significance of this webinar as Indonesia Customs required to be able to optimize and process data comprehensively as one of basic consideration in decision making, thus Customs policies would be effective and efficient. The webinar ran smoothly and received positive feedback from the audiences.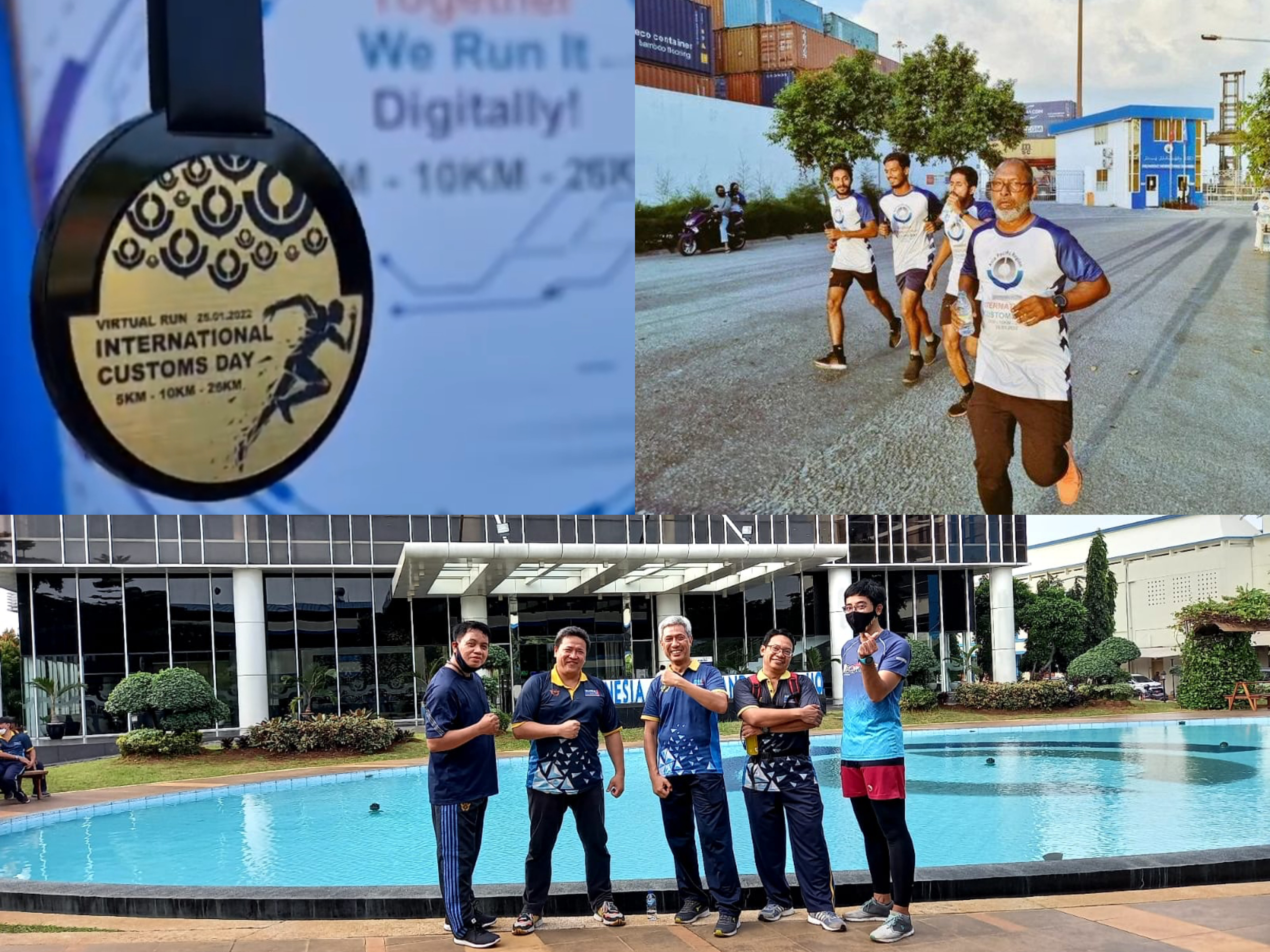 Lastly, Indonesia Customs as a WCO Asia Pacific Vice-chair also invited all Member Administrations to join a virtual run in celebrating International Customs Day 2022. Approximately six hundred Customs Officers from Indonesia, Brunei, Malaysia, and Maldives were participated in this virtual run. By organizing this event, Indonesia Customs hoped to strengthen the bond between Member Administrations in accordance with Asia/Pacific region tagline, together we're echoing Asia Pacific. Happy International Customs Day!