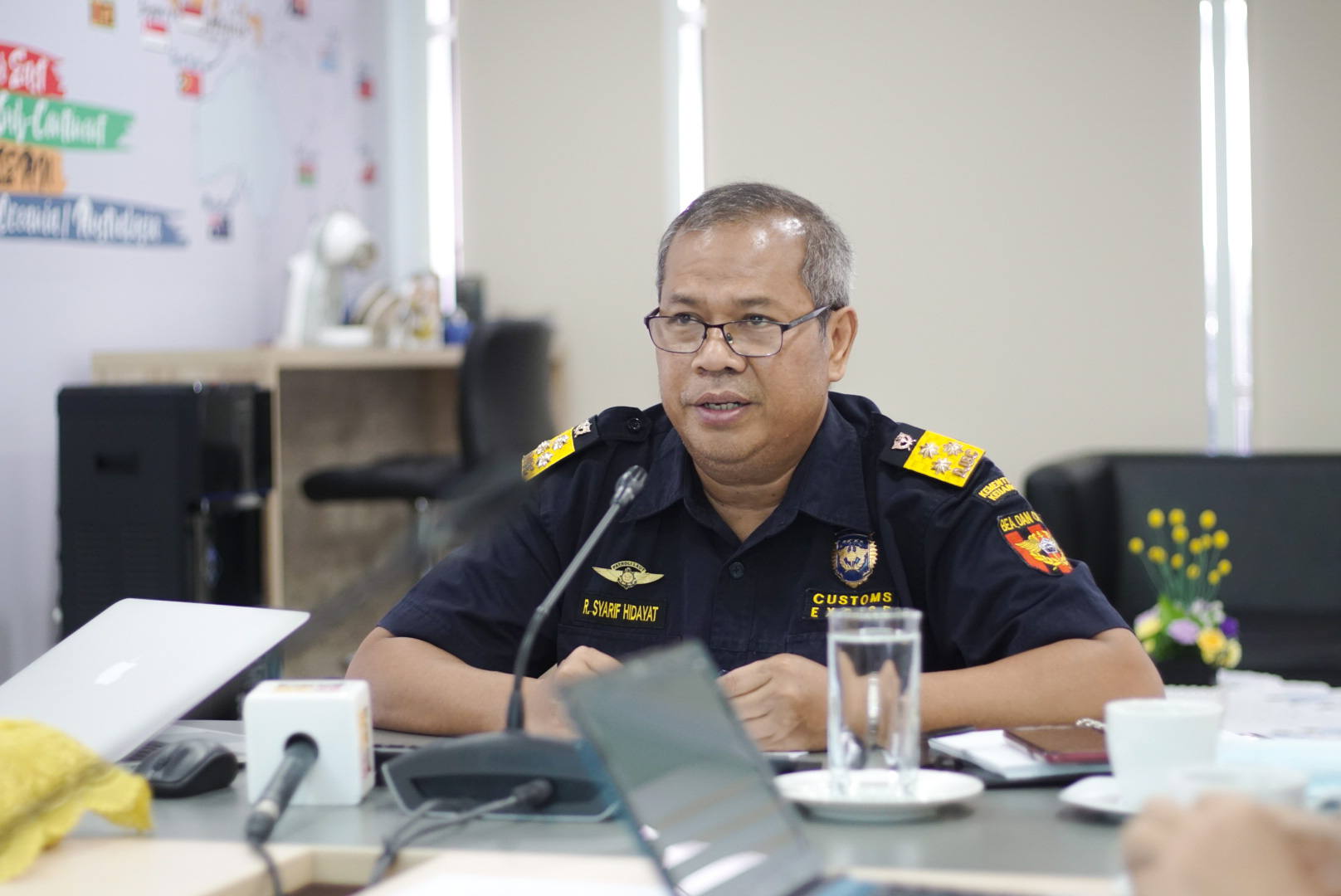 Jakarta (1 Dec, 2020) – In regards to the upcoming WCO 83rd Session of Policy Commission Meeting, Indonesia Customs as a WCO Asia Pacific Vice Chair initiated Regional Caucus Virtual Meeting to seek member's opinion/thought to capture the voices of the Asia Pacific Region. The meeting that was attended by 10 member countries, consist of: Australia, China, India, Indonesia, Iran, Japan, Myanmar, New Zealand, Singapore, and Sri Lanka, discussed and shared views on some topics that become the concerns of the region. The Vice Chair took notes of the inputs from members and will convey it to the Policy Commission.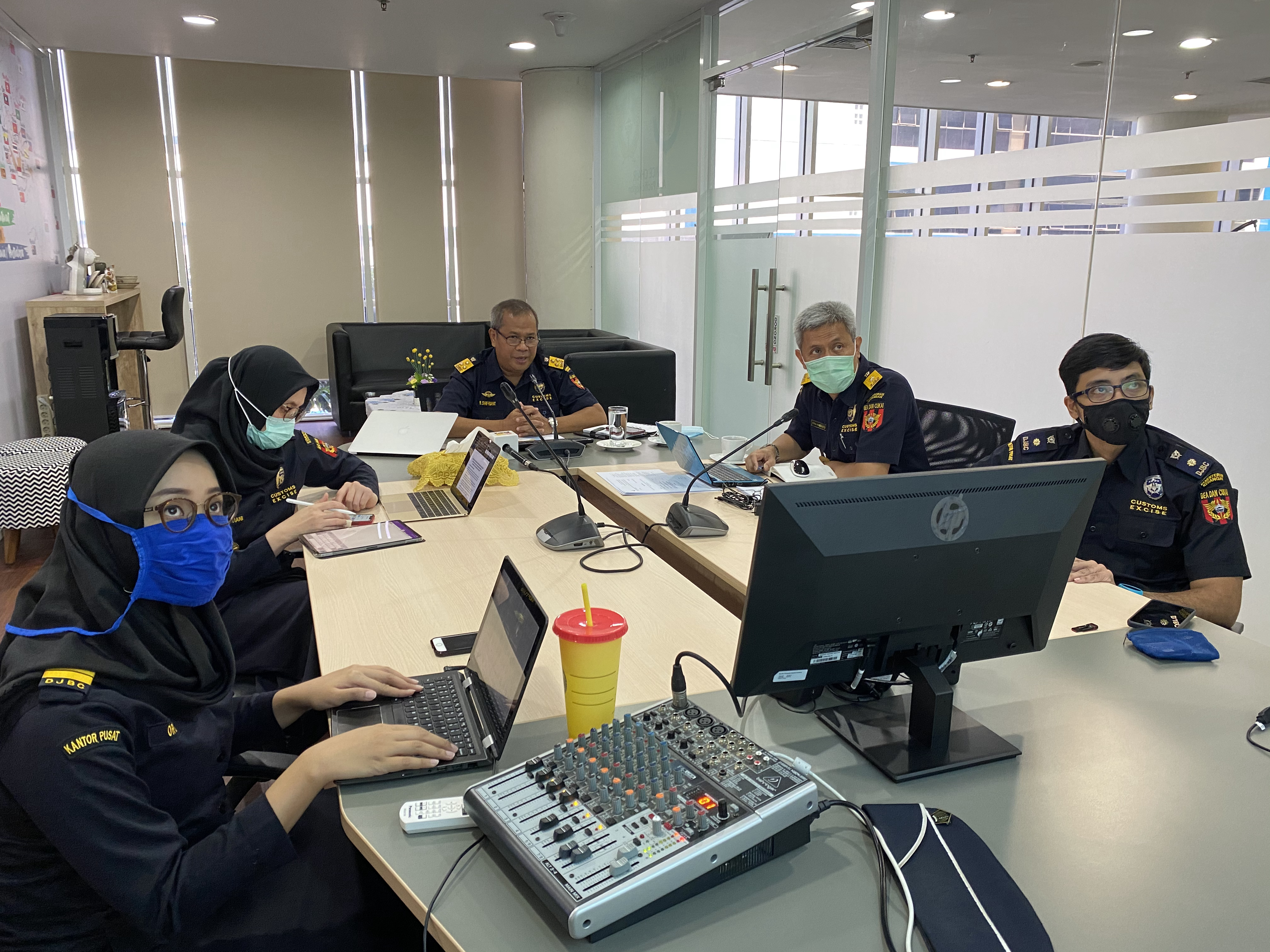 The initiative of the Vice-chair Secretariat to hold the caucus meeting prior to the Policy Commission is welcomed by the member countries in Asia Pacific, particularly for the non-members of the Policy Commission because they had a chance to deeply discuss the regional interests and push the priorities of the region that related to the Policy Commission agenda. Further, the participants also supported most documents that need approval/endorsement, such as: Governance Agenda, Free Zone, Counterfeit and Piracy Group, E-commerce Package, Small Island Economies, Passenger Facilitation and Control Working Group, and Gender Equality and Diversity.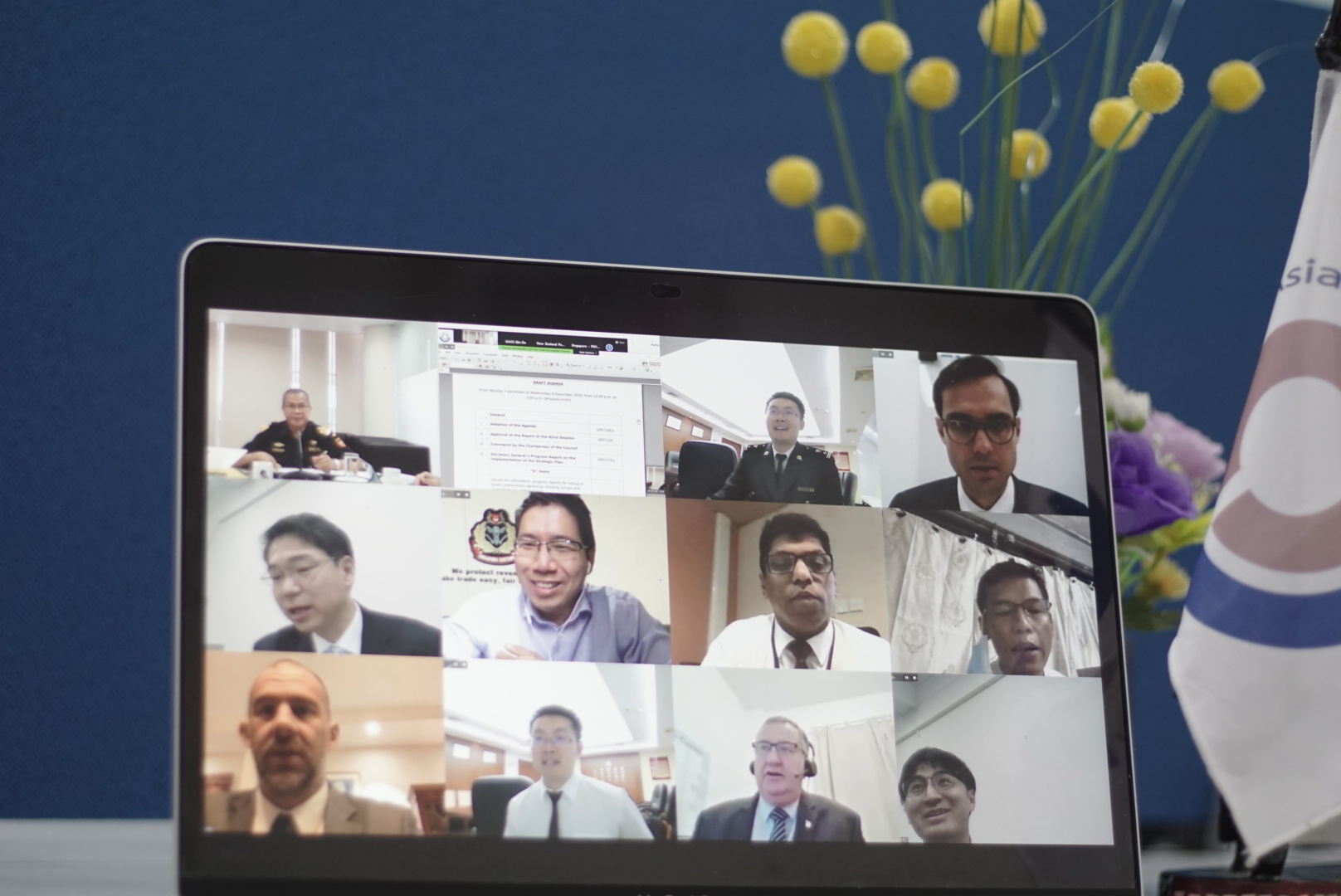 One of the top priority agenda from WCO is the Draft Resolution of the Customs Co-operation Council on the Role of Customs in Facilitating the Cross-Border Movement of Situationally Critical Medicines and Vaccines. In this matter, Vice Chair highlighted the importance of special guideline to deliver COVID-19 vaccines proposed by the WCO. A participant also shared his opinion and propose to prioritize this issue and prepare a long-term strategy to help members facing this pandemic. Some members also took the initiative from Vice Chair to encourage the WCO Secretariat to create a compendium about compilation and summary of best practices COVID-19-related challenges faced by members as the future reference. For further discussion, the members have a chance to express their ideas related to the agenda items of the Policy Commission to the Vice Chair Secretariat through email by the latest of 3 December 2020. Together, We Are Echoing Asia Pacific.