Indonesia Customs held Joint Session of 21st Regional Heads of Customs Administration (RHCA) Conference and 30th Regional Contact Points (RCP) Meeting on 12 November 2020. This meeting was a joint session of RHCA Conference and RCP Meeting aiming to discuss some pending issues and regional priority agendas. This virtual meeting led by the Director General of Customs and Excise of the Republic of Indonesia, as a WCO Asia Pacific Vice Chair, and was attended by 65 participants from 24 customs administrations in Asia Pacific region, the WCO Secretary General, Heads of Regional Office for Capacity Building Asia Pacific (ROCB A/P), and Heads of Regional Intelligence Liaison Office Asia Pacific (RILO A/P).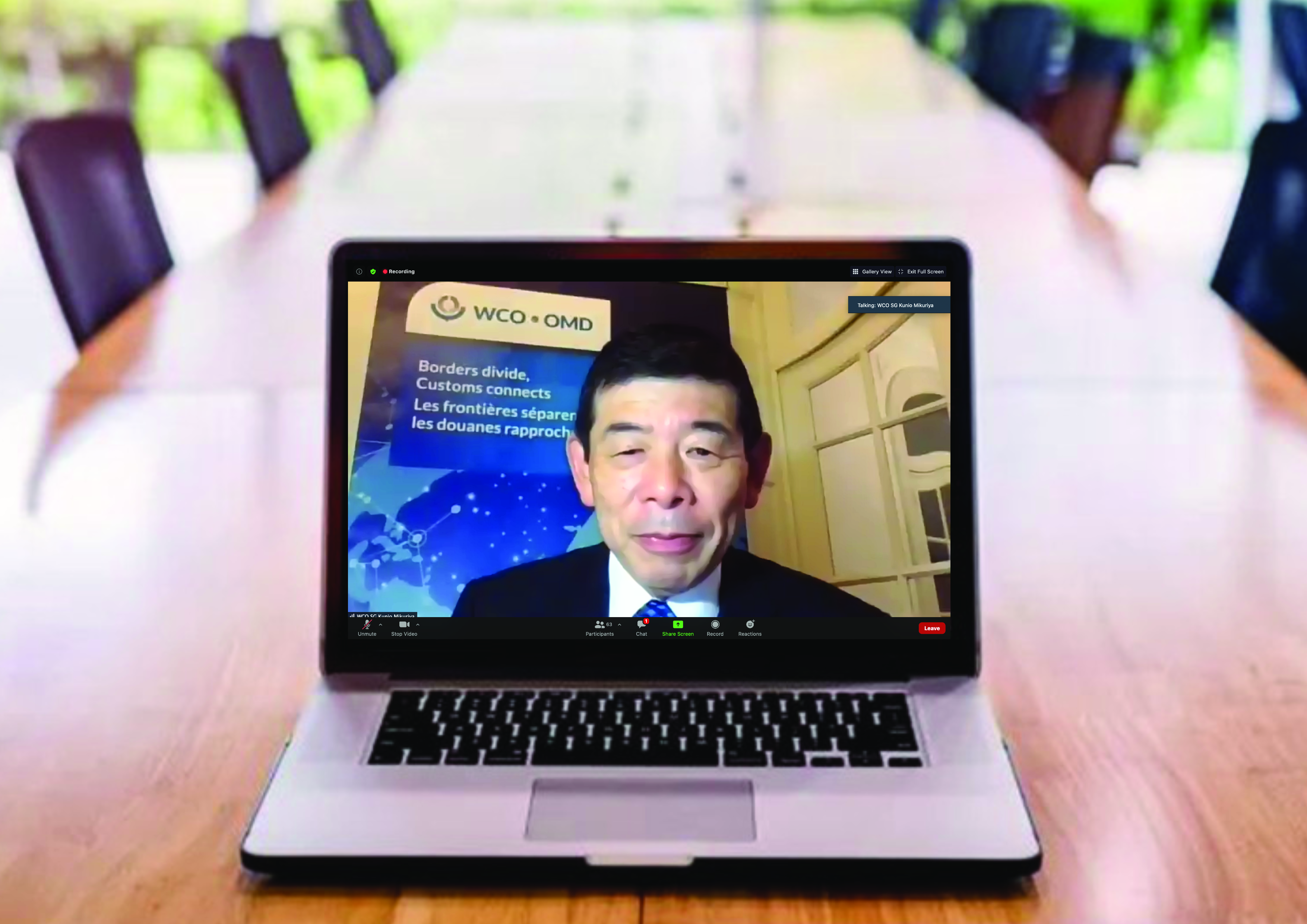 In this meeting, the WCO Secretary General conveyed the outgrowth of priority, policy, and strategic initiative of WCO, especially when dealing with COVID-19 pandemic. Vice-chair also conveyed their 4 months report including representing Asia Pacific in regional meeting and WCO's meeting; arranging the Regional Strategic Plan 2020-2022 as a guideline for members; publishing Asia Pacific Customs News Volume 61; and collaborating with Indonesian Customs Training Centre for capacity building.
The meeting also concluded on the approval of the member countries proposal to become a WCO regional entity, with the composition of the Regional Training Center: Indonesia and Iran, the Regional Customs Lab: India and Indonesia, and the Regional Dog Training Center: Korea.
Other important issues discussed included the policies of each member countries in order to reduce the impact of the COVID-19 pandemic. The majority of member countries have implemented certain customs procedures to accelerate the release of medical necessities and goods for the purposes of combating COVID-19. In addition to procedural facilities, several member countries provide fiscal facilities in the form of import duty exemption for certain goods. Certain policies were also adopted in order to protect frontline officers, such as the use of Personal Protective Equipment (PPE), the application of risk management in physical inspection of goods, and the use of Information Technology in the clearance process.
At the meeting, Vice-chair also explained about a new initiative within the region, the creation of Regional Private Sector Group (RPSG) in Asia Pacific. The RPSG has a main purpose to provide input on international trade matters from the perspective of the private sector in the region. This initiative was promoted by India and shared to all members in this meeting for the first time. Member's agreement and support were needed before taking any further actions which is drafting Term of Reference (ToR). Hopefully, the final draft of RPSG ToR can be presented at the next RHCA meeting to get endorsement from members.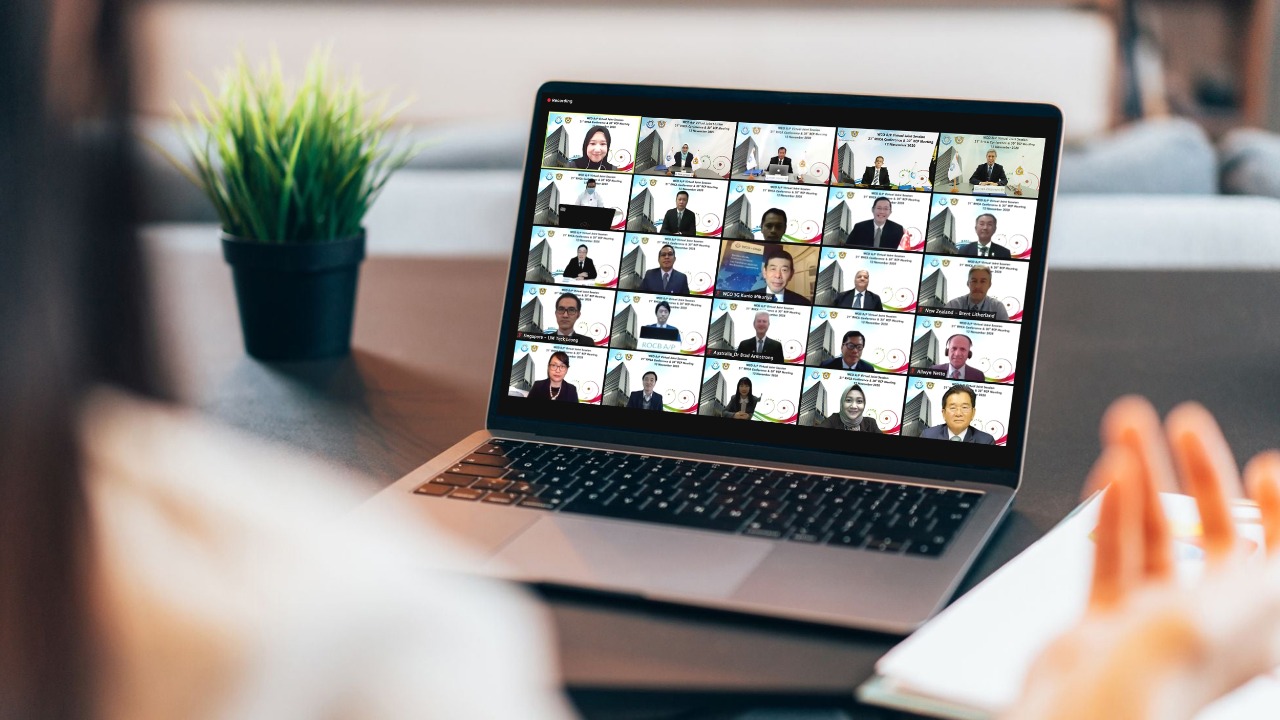 Lastly, member countries also expressed their appreciation to the Vice Chairman who in a short time was able to be active in carrying out their duties as regional coordinator. Member countries are ready to actively support Vice-Chair activities and initiatives within the region. Meanwhile, the Vice-Chairman expressed his commitment to voicing regional interests and priorities to be raised in a global forum, in accordance with the tagline "Together, We Are Echoing Asia Pacific".