The 29th Regional Contact Points (RCP) meeting of Asia Pacific (A/P) region of the World Customs Organization (WCO) has been organized by the Central Board of Indirect Taxes and Customs (CBIC) at Puducherry from 18th to 20th November, 2019.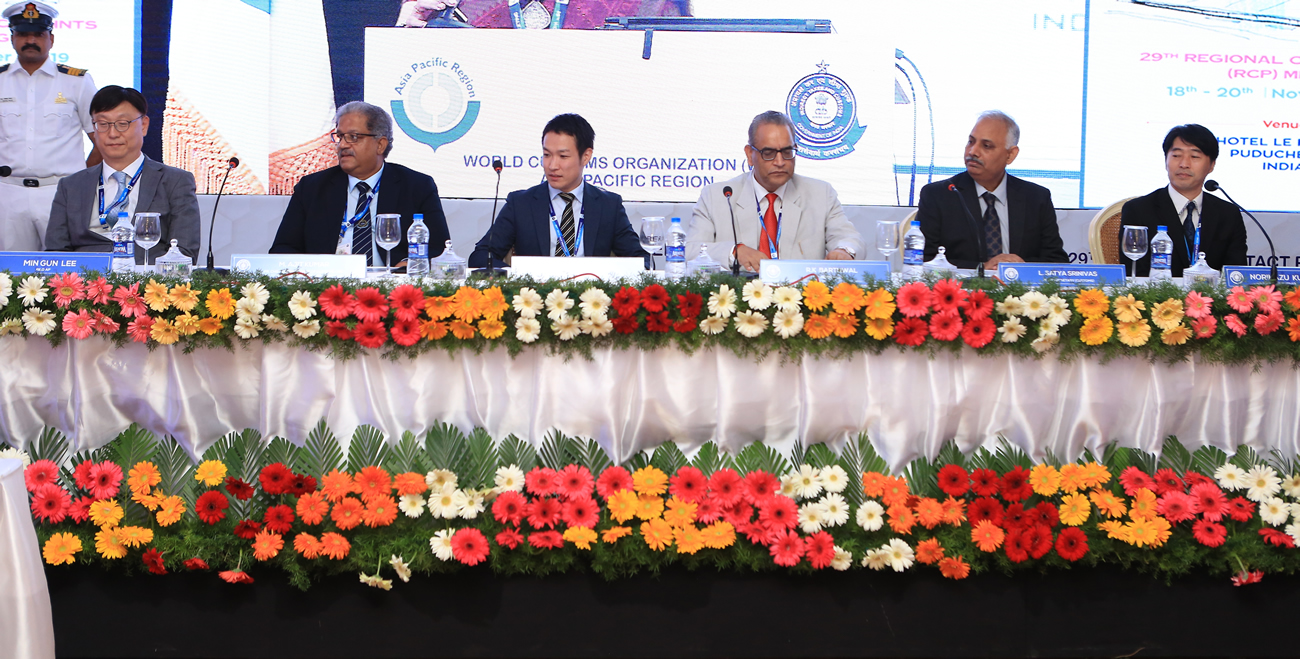 This is an important annual meeting in the region and is designed to address regional development in a number of areas, to discuss on various issues linked to cross border trade procedures and to enhance communication and experience sharing between the member countries.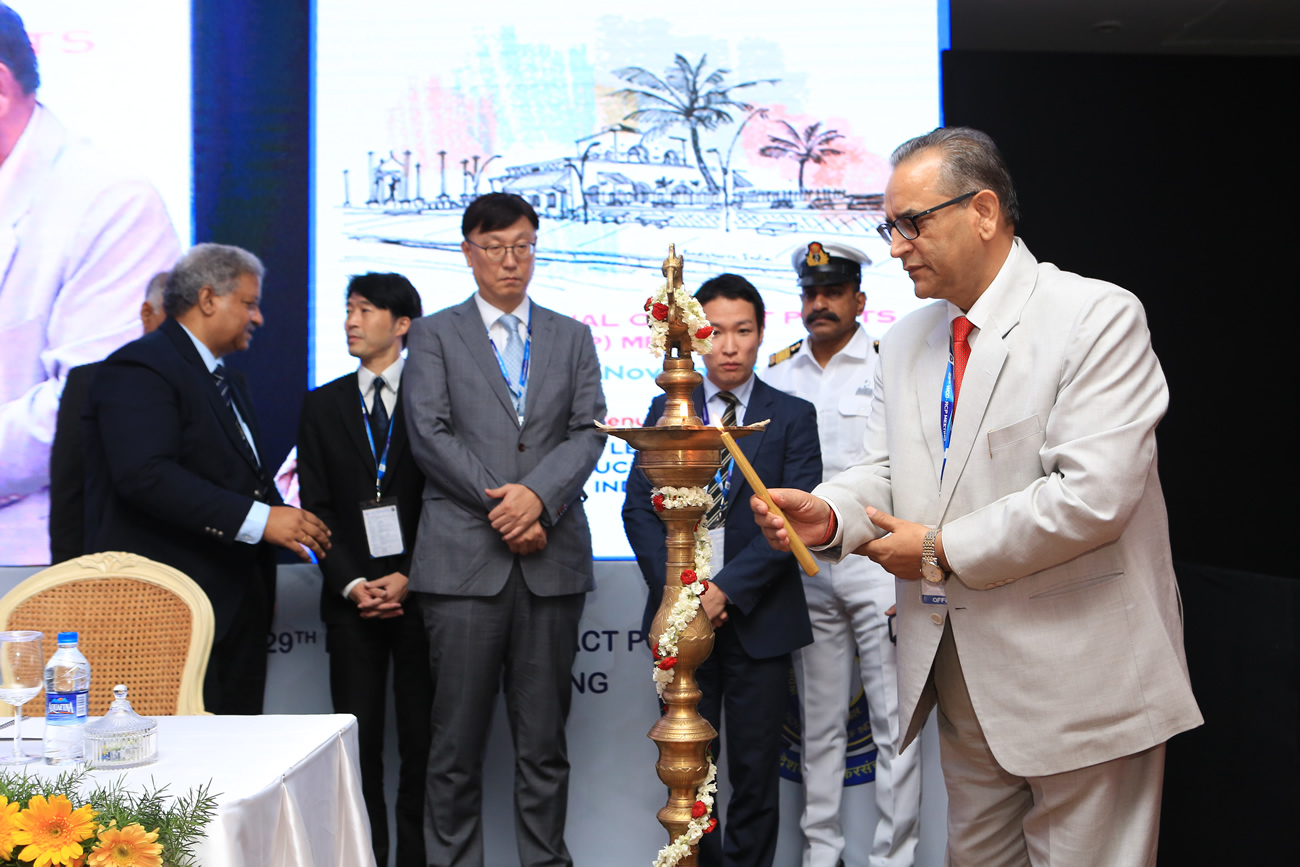 Customs delegations from more than twenty countries of the A/P region, the representatives of regional bodies of the WCO; the Regional Office for Capacity Building (ROCB), and the Regional Intelligence Liaison Office (RILO) have arrived in Puducherry to attend this important meeting. The meeting was inaugurated and chaired by Mr. Raj Kumar Barthwal, Member (Customs) CBIC, India. Mr. M. Ajit Kumar, Chief Commissioner, Chennai & Mr. L. Satya Srinivas, Joint Secretary, Customs, CBIC were also present from Indian side as a part of Vice Chair team in the meeting.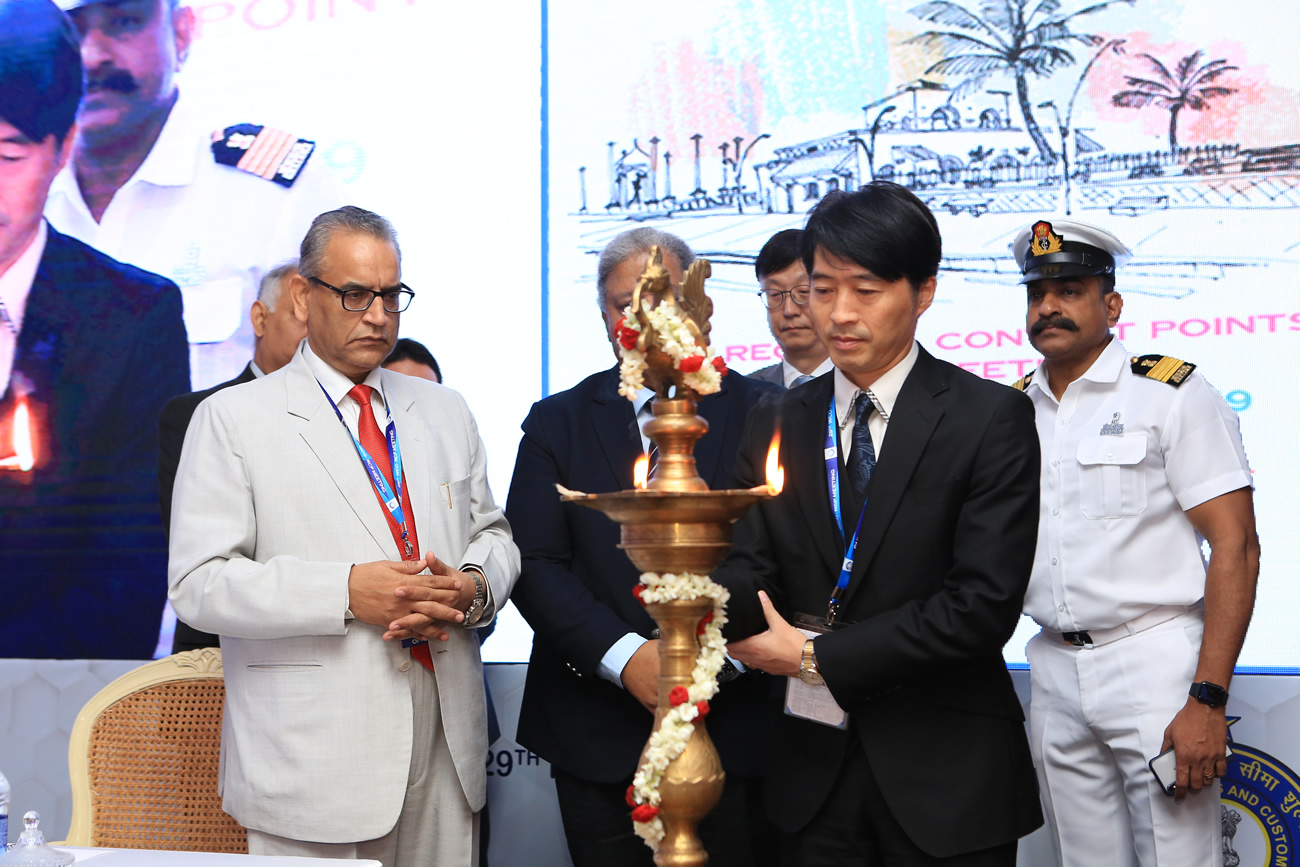 In his opening remarks, Mr. Barthwal highlighted the four strategic guiding principles which are adhered to while working as the Vice Chair of the A/P region, which are:
Greater communication and connectivity within the region
Harness technology advancements
Inclusive approach
Consensus on core issues
As regional priorities, he also emphasized on the key focus areas namely Performance Measurement, Security and Enforcement, Inter-Agency cooperation for Trade Facilitation, Customs Single Window, Small Island Economies, leveraging Disruptive Technologies and Border clearances for Cruise Ships.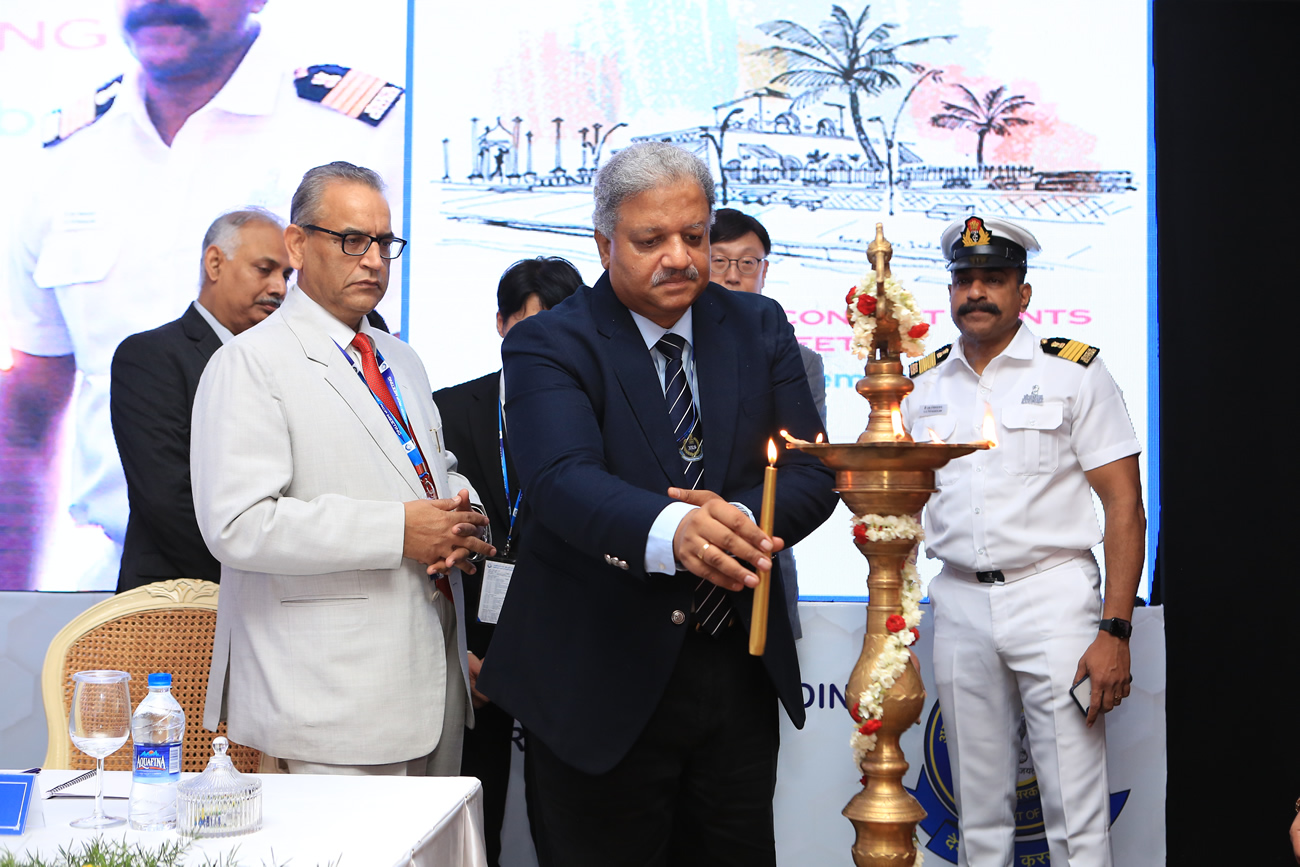 Keynote speaker from the WCO Brussels, Mr. Takashi SATO, elaborated on progress being made in WCO on various issues of importance such as Capacity Building, Trade Facilitation, Compliance and Enforcement activities etc and talked about the thrust areas for the region.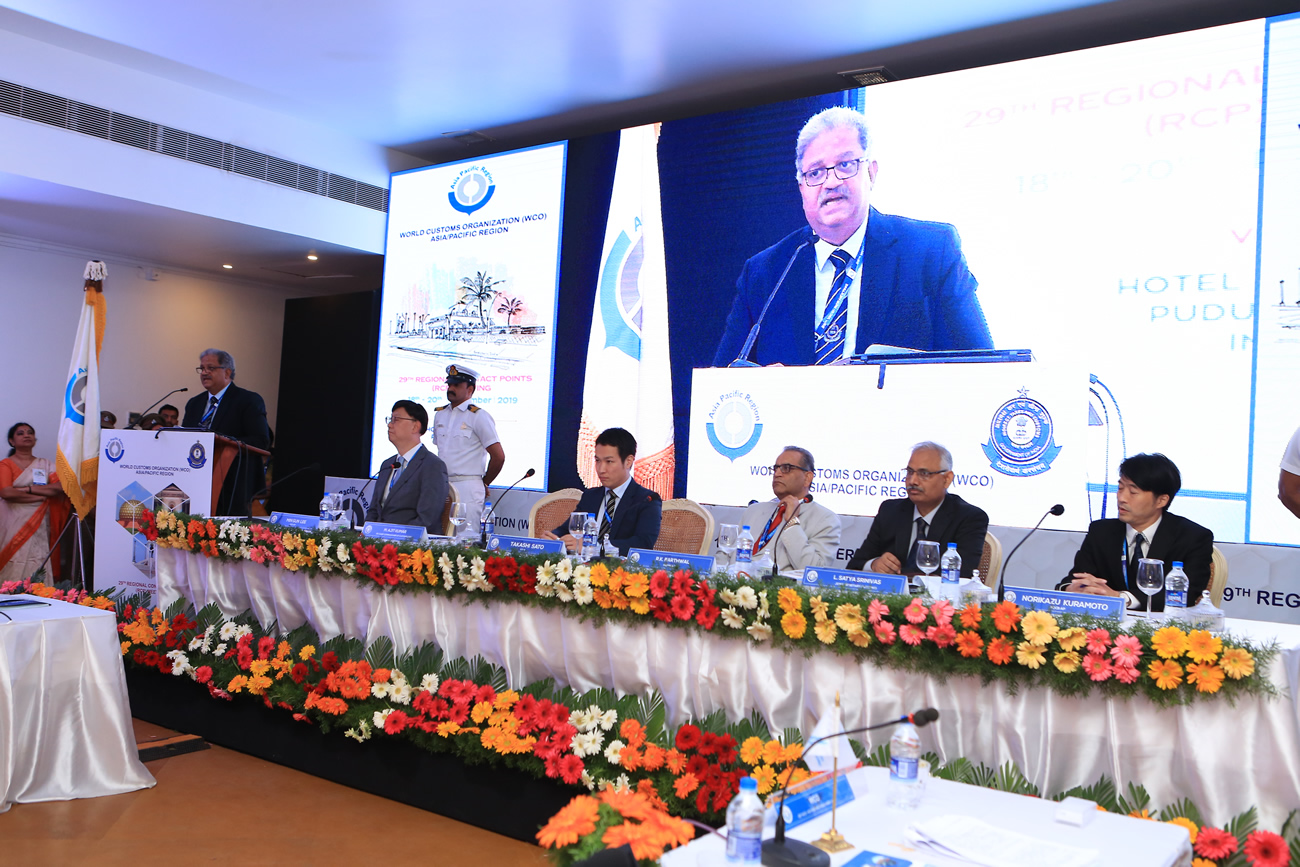 During the meeting China, Iran and Singapore shared their experiences on the Single Window and Cambodia & India on Inter agency cooperation which was a good take away for other members. Australia and Korea informed about the activities on Canine, Japan shared their work on Security and Cruise ships and New Zealand informed about their work on Small Island Economies (SIE's) and Cruise Ships. ROCB and RILO briefed about activities and operations carried by them throughout the year in the region.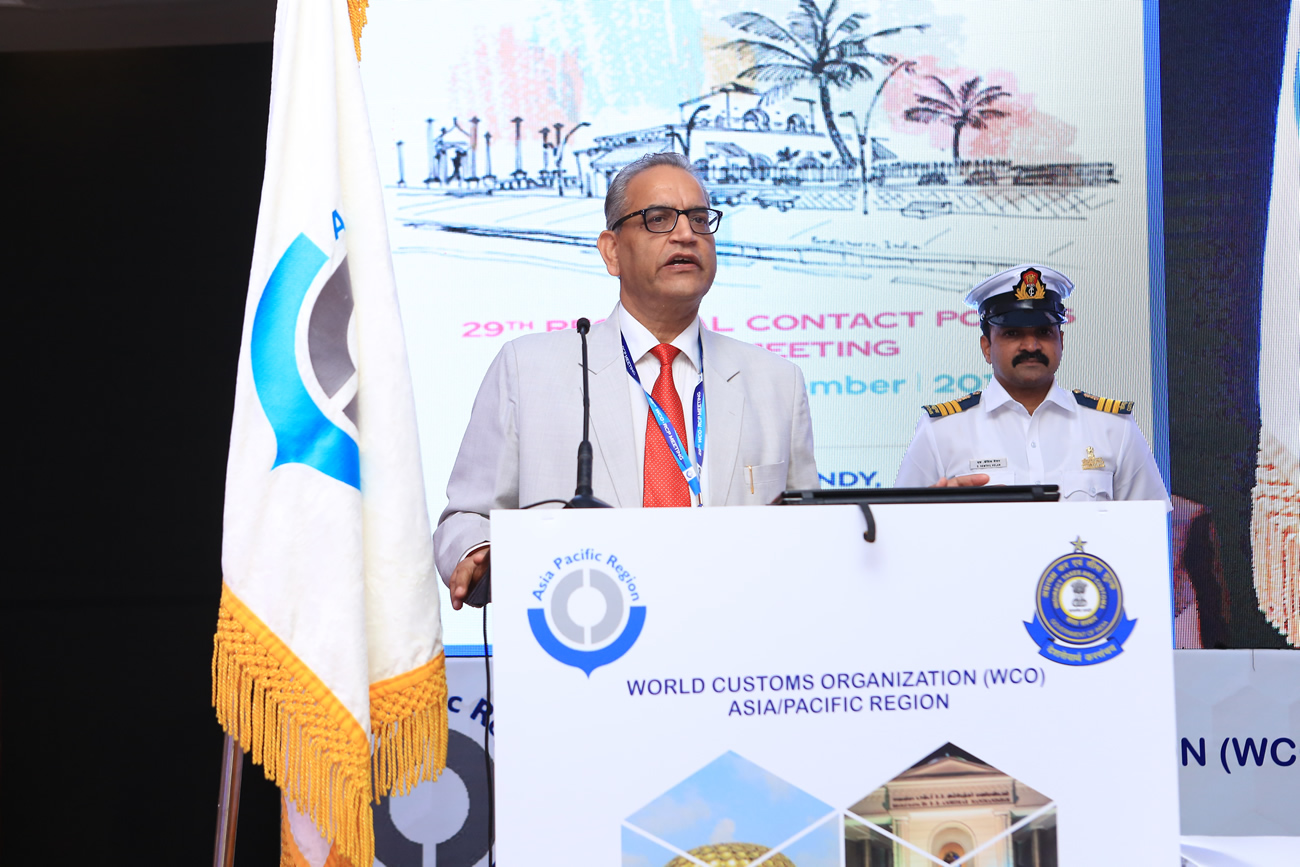 Coming to the regional issues, there was a productive and intellectual discussion on the potential way forward for the Regional Strategic Plan (RSP). Further, members expressed their keen interest in RTCs and eagerness to contribute to the region by explaining their potentials for becoming the regional bodies of WCO. Indonesia explained their facilities to become RTC and RCL. Iran presented their capacity building for RTC. India presented their chemical labs with the potential for RCL and Korea showed their RDTC.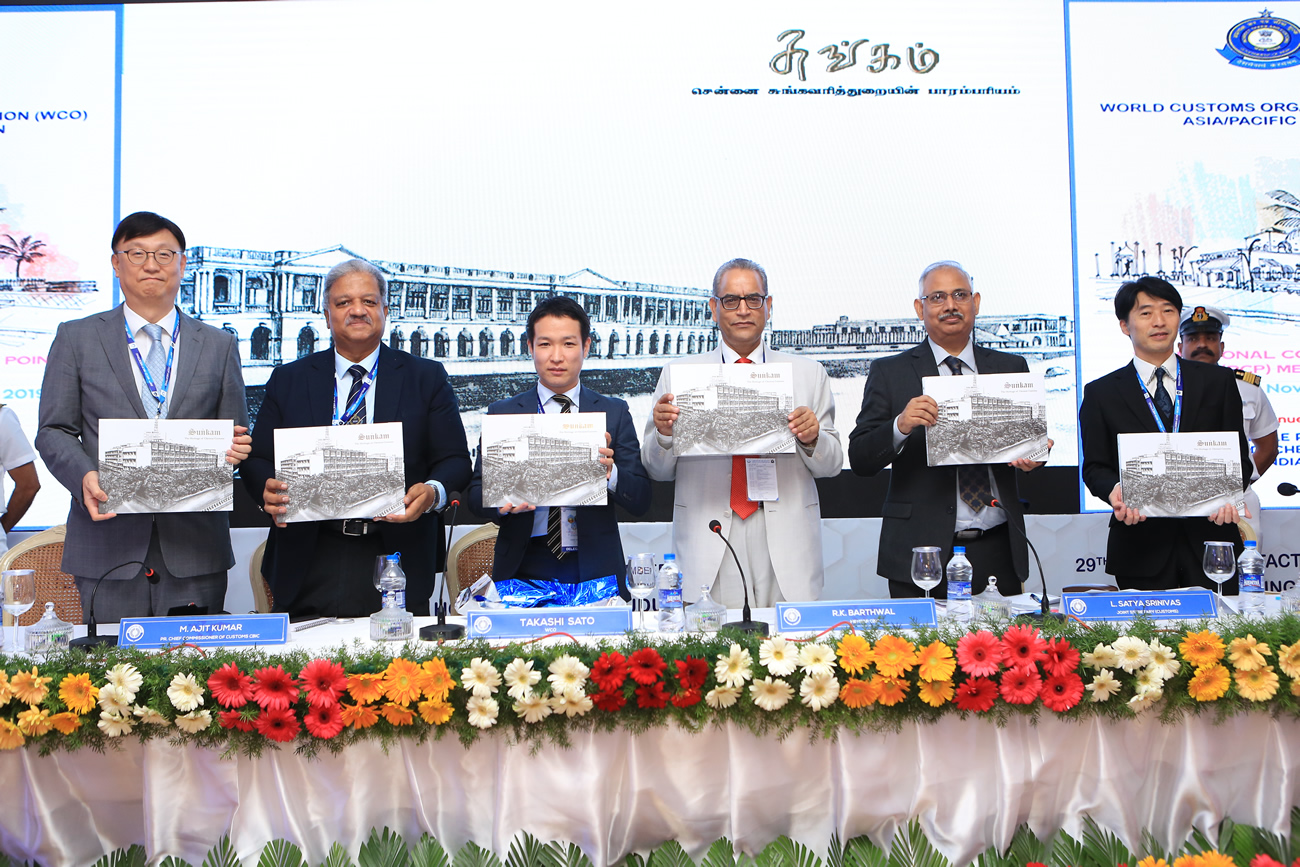 Further, other organisations like UNCTAD, GATF, GS1 and private sector namely IBM, Marsek, Siemens, FEDX, NFCL, CISCO made the delegates aware about the global standards and explained their engagements with different countries. This interaction was aimed to strengthen the public private engagement and provide the trade perspective on various issues on cross border procedures and what is expected from Customs.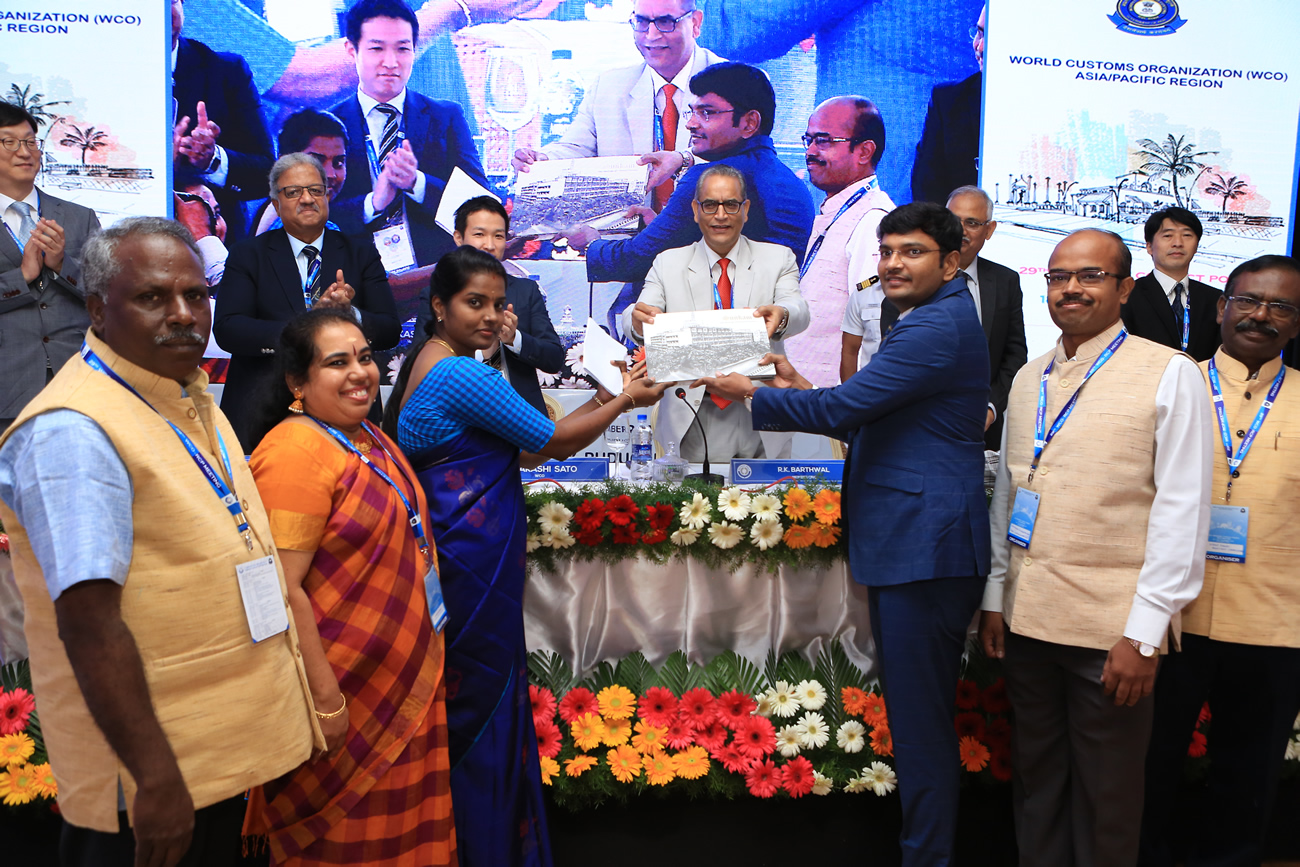 The meeting ended by Mr. Raj Kumar Barthwal thanking delegates for their active participation.