On the 4th of November 1952, the Convention on Customs Cooperation Council entered into force and the current World Customs Organization was established with 17 members. The inauguration of this council was held on the 26th of January 1953. Nowadays the World Customs Organization has 183 members that are responsible for the 98% of the international trade worldwide.
Since 1982 the 26th of January has been celebrated as the "International Customs Day" and the Customs Cooperation Council adopted the working name "World Customs Organization" in 1994. Every year the World Customs Organization dedicates the year to a certain theme and the 2019 is dedicated to "SMART borders for seamless Trade, Travel and Transport."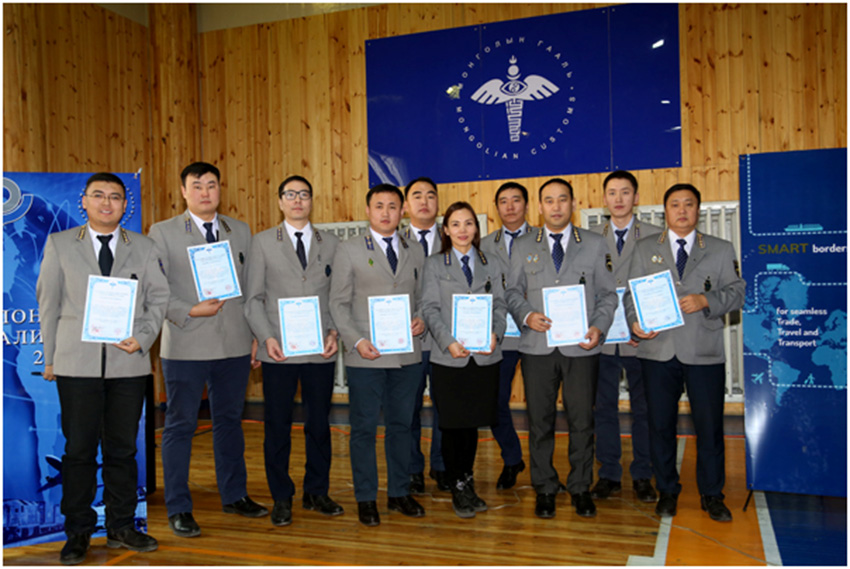 Mongolia has been a member of the World Customs Organization since 1991 and continuously makes an effort to participate, adopt and implement the policies and directions formulated by the World Customs Organization. Mongolian Customs General Administration is dedicating the year 2019 to "Advanced Technology – Smart Control."
The 1460 customs personnel from the Customs General Administration and its branch customs houses organized an "International Customs Day -2019" event nationwide. During the event the theme of the World Customs Organization was more thoroughly introduced and presentation was made on what it means to work SMART-ly.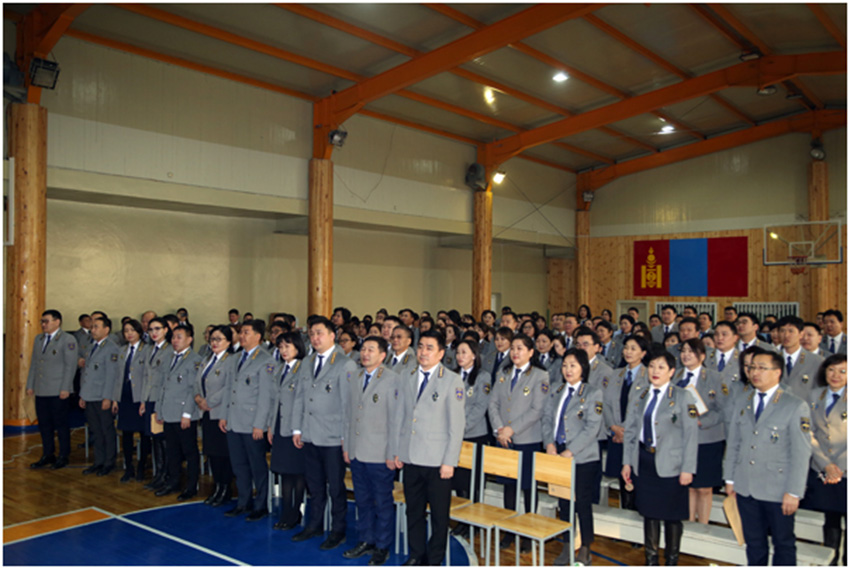 Customs officers who made special efforts and contribution to implementing the World Customs Organization's policies and recommendations, enhancing bilateral customs relations, and to supporting international events organized nationally were awarded the World Customs Organization Certificate of Merit. Coincidentally, the ceremony for signing the "Reconfirmation of Customs Officer Pledge" was held.