On the 17th – 19th November 2015, the Royal Malaysian Customs Department (RMCD), as the current Vice Chair for Asia Pacific hosted the 25th Regional Contact Point Meeting in Kuala Lumpur, Malaysia. The meeting was attended by 47 delegates from 22 Asia Pacific Members namely, Australia; Bangladesh; Bhutan; Brunei Darussalam; Cambodia; China; Fiji; Hong Kong, China; Indonesia; India; Islamic Republic of Iran; Japan; Korea; Malaysia; New Zealand; Papua New Guinea; Samoa; Singapore; Sri Lanka; Thailand; Timor-Leste and Viet Nam. The representatives from the WCO, the WCO Regional Intelligence Liaison Office A/P (RILO AP) and the WCO Regional Office for Capacity Building A/P (ROCB A/P) were also in attendance as observers.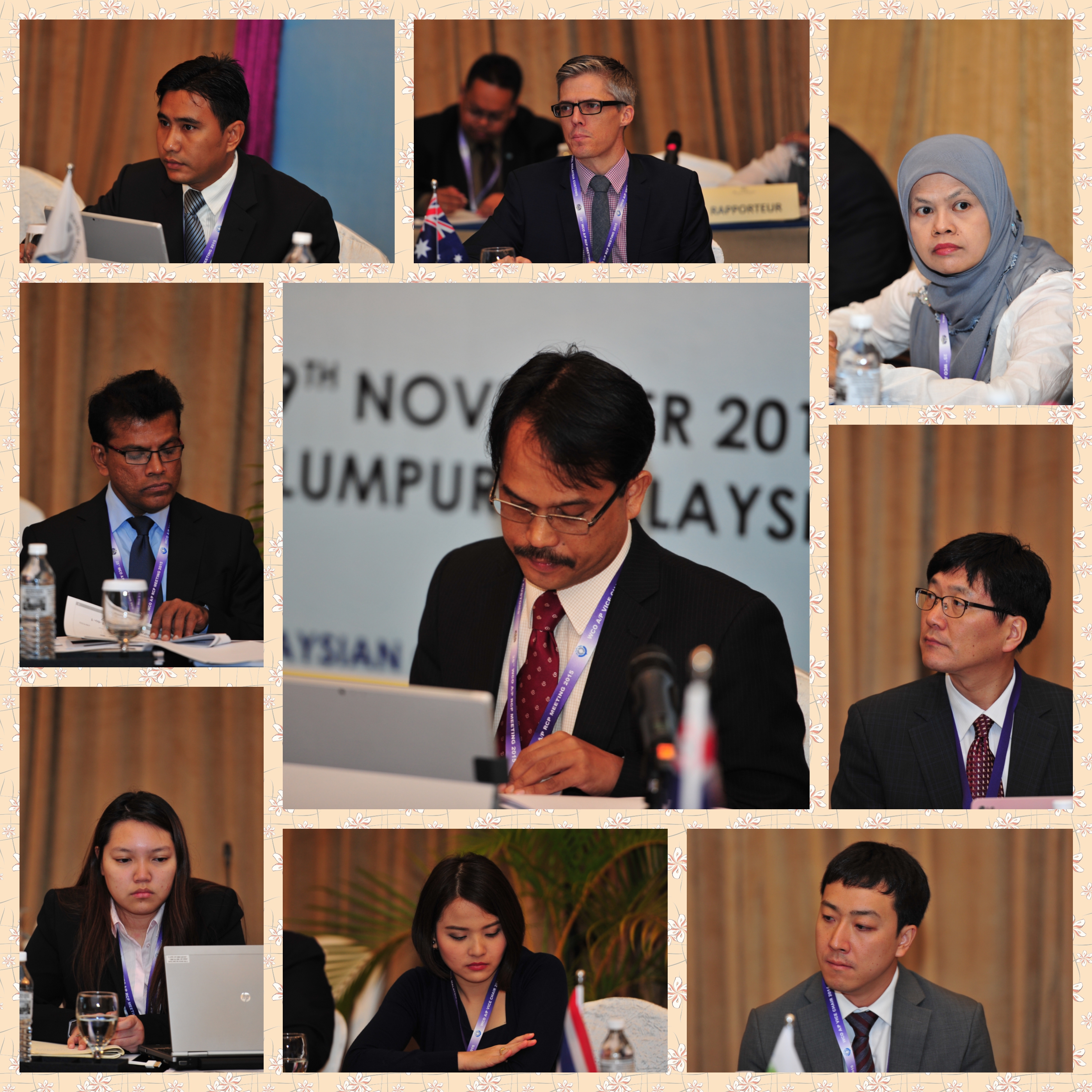 The meeting was officiated by the Director General of Royal Malaysian Customs, Dato' Sri Khazali Haji Ahmad. In his keynote speech, he expressed his appreciation for the consistent strong support and cooperation given by Members of the A/P Region to Malaysia as the Vice-Chair.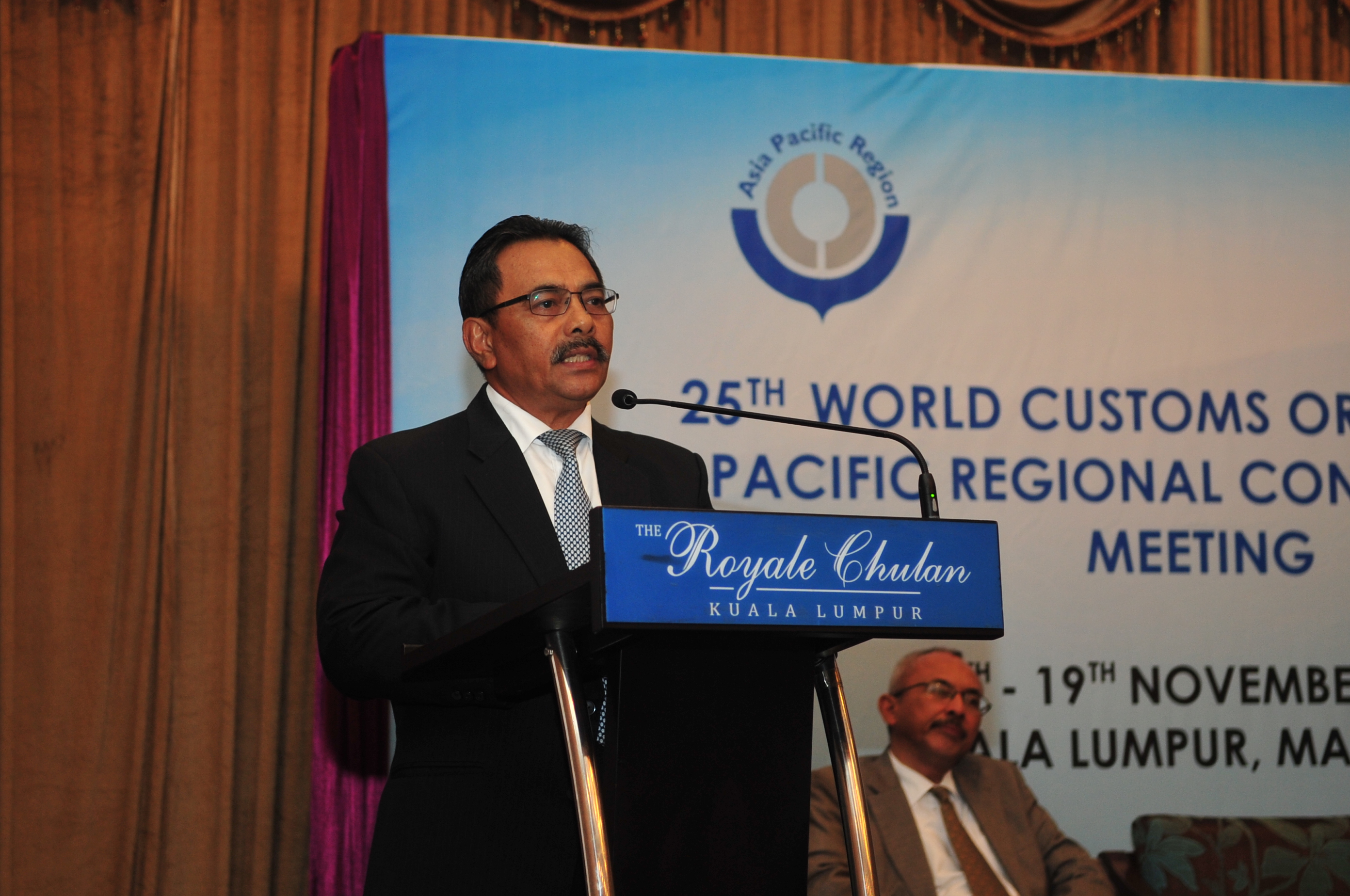 The Meeting was chaired by Ms. Nor Haziah Abd. Wahab, Acting Director of Customs, Corporate Planning Division, Royal Malaysian Customs and discussed a wide range of issues including "Regional Strategic Plan (RSP) 2014-2016"; "Development of Regional Strategic Plan 2016-2018"; "Nomination Process of the Next A/P Vice-Chair"; and further deliberated the "Proposal to Review the Terms of Reference for the RCP for the Asia/Pacific Region". The Meeting also took note of the reports from the WCO, WCO Asia/Pacific Vice-Chair Secretariat, ROCB A/P and RILO A/P.
In his closing remark, the Chairperson thanked the delegates for their active participation and contribution.