The 18th World Customs Organization (WCO) Asia/Pacific Regional Heads of Customs Administration (RHCA) Conference was held in Suva, Fiji from 14 – 16 March, 2017 at the Great Council of Chiefs Complex.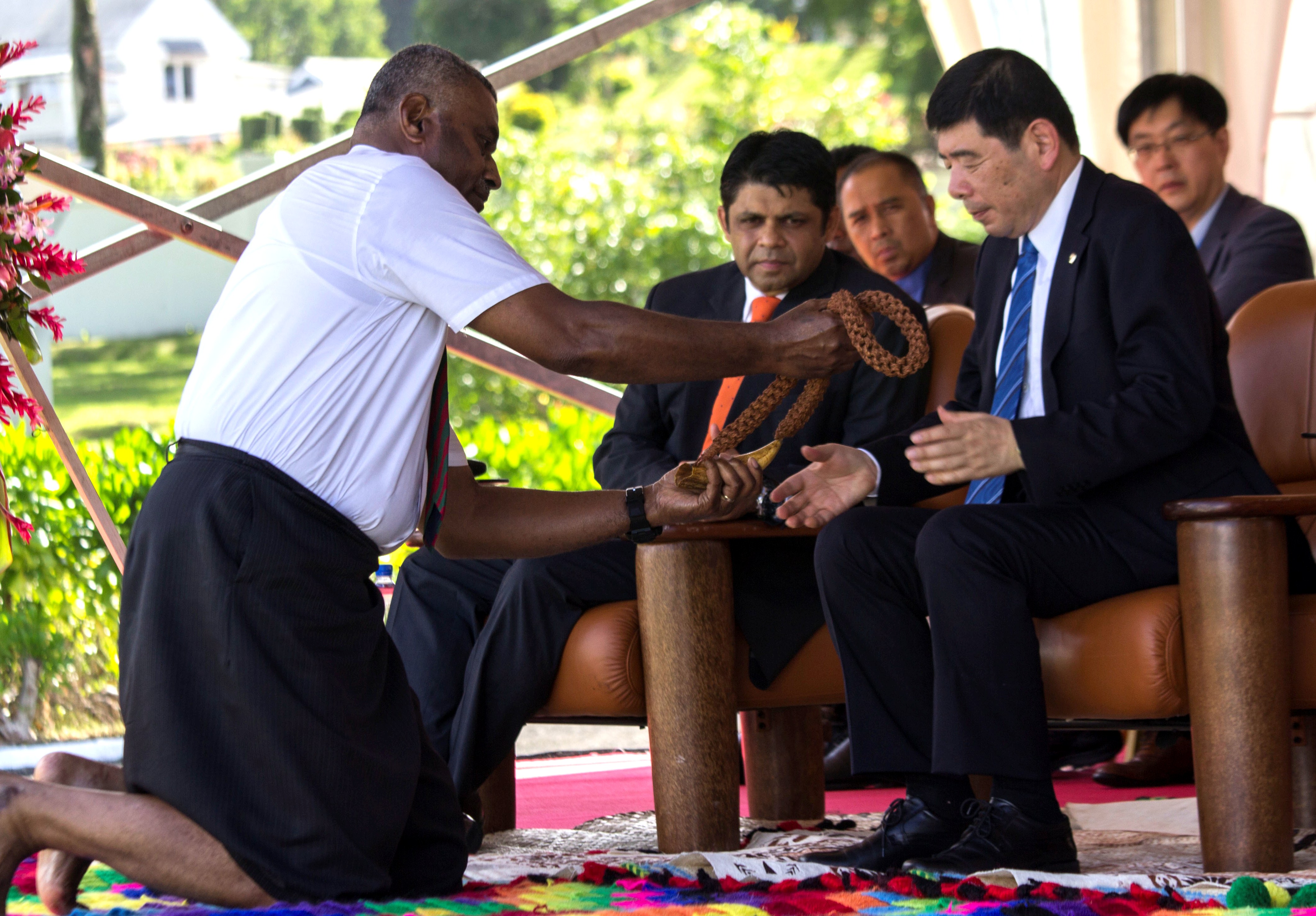 A total of 71 delegates participated in the three-day conference including envoys from Australia; Bhutan; Brunei Darussalam; Cambodia; China; Fiji; Hong Kong, China; India; Indonesia; Japan; Korea; Malaysia; Maldives; Myanmar; New Zealand; Papua New Guinea; Philippines; Samoa; Singapore; Sri Lanka; Thailand; Vanuatu and Vietnam. The Secretary General of the World Customs Organization, Mr. Kunio Mikuriya was present throughout the proceedings and representatives from the Regional Intelligence Liaison Office (RILO) Asia/Pacific, the Head of the Regional Office for Capacity Building (ROCB) Asia/Pacific, as well as delegates from the WCO Secretariat also attended in the capacity of observers.

The conference was chaired by Mr. Visvanath Das, Chief Executive Officer of the Fiji Revenue and Customs Authority and discussed a wide range of issues including Regional Training Centres, Regional Illicit Tobacco Package as well as Private Sector Engagement at the Regional Heads Meetings. The conference also took note of the reports from the WCO Asia/Pacific Vice-Chair Secretariat, ROCB A/P, RILO A/P and the Asia/Pacific Working Group Meetings. Afghanistan Customs affiliation into RILO A/P was also endorsed by the Conference.

In his presentation to the Conference, WCO Secretary General Mr. Kunio Mikuriya highlighted topics such as the implementation of the WTO TFA, the 2014 Mercator Programme as well as the focus on national level tailor-made systems. Mr Mikuriya further encouraged member participation in online cross border surveys available on the WCO website as he emphasized the importance of E-commerce to the future of the trade.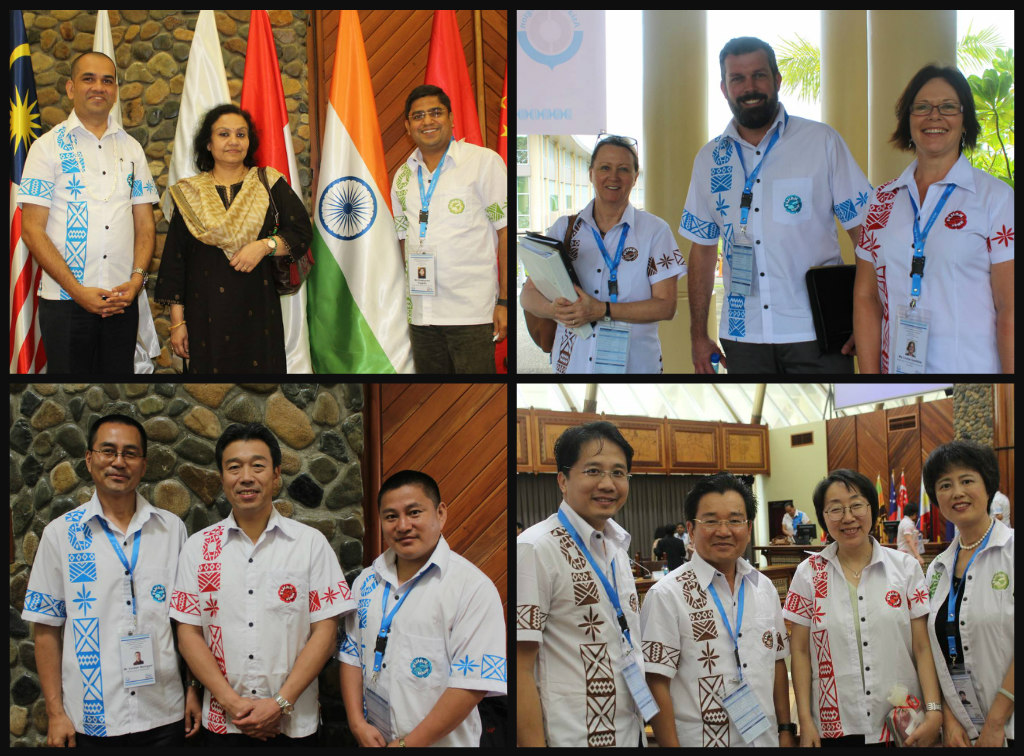 In his closing remarks, the Chairperson thanked the Secretary General for his presence and he also conveyed his sincere appreciation towards the delegates for their active participation and contributions.