The workshop was held on 13-17 January 2014 at the China Customs Radiation Detection Training Center (RTDC) in Qinhuangdao, China. The RTDC, which was set up in 2012, is a cooperative project between China Customs and US Department of Energy, in order to enhance the capability of China Customs in combating the illicit trafficking of nuclear and other radioactive materials and facilitate cooperation in ensuring the security of international trade supply chain.
27 participants from six countries attended the workshop, namely from the People's Republic of China, Hong Kong, Macao, Malaysia, Russia and Singapore. The team of experts, consisted of officers from the US DOE, the China Customs, the China Ministry of Environmental Protection, the China Atomic Energy Authority, the State Administration of Science, Technology and Industry for National Defence, and the Tsinghua University, contributed their expertise in the workshop.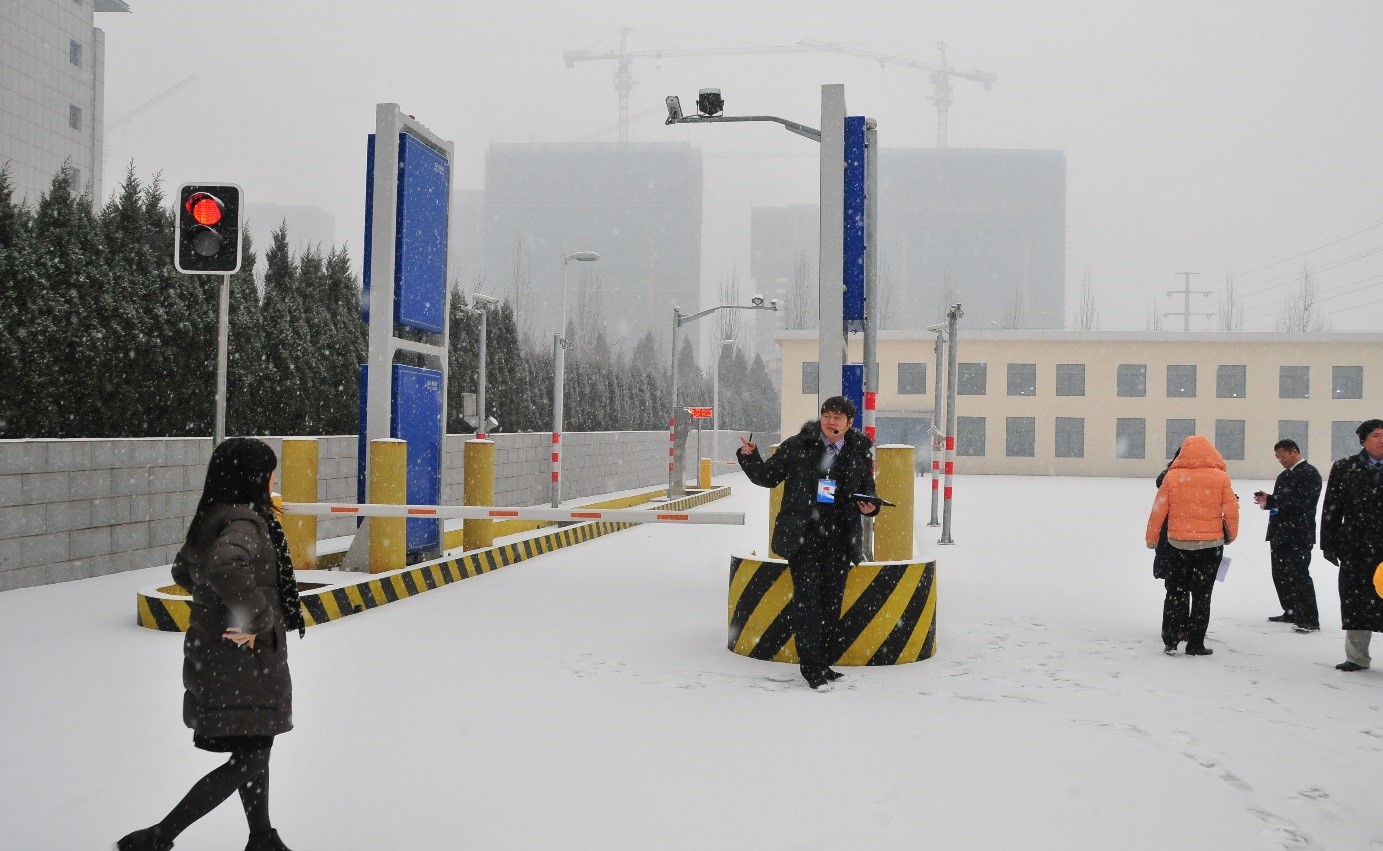 Briefing session by China Customs expert
During the workshop, participants, among others, shared their experience on radiation detection approaches in their own country, introduced to the packaging and transporting of radioactive materials, and sharing of best practices. The participants also made a field trip to the scanning and detection facilities at the Training Center to better understanding on the detection type and equipment used for scanning and detection, as well as interpretation of analysed data .
The workshop ended with presentation of certificate to the participants by Mr. Du Xiangpei, the President of Chinese Academy of Customs Administration.