Royal Malaysian Customs Academy (AKMAL), Melaka hosted the WCO Asia-Pacific Workshop on Resource Mobilization from 24th to 28th February, 2014.  This workshop was co-organized by the WCO,   WCO Regional Office for Capacity Building (ROCB A/P) and AKMAL under the sponsorship of Customs Cooperation Fund/Japan.
A total of 24 participants from 23 Asia Pacific regional members participated in the workshop. Ms. Heike Barzyck, Deputy Director and Mr. Richard Copra as well as Mr. Yoshihiro Kosaka, Head of ROCB A/P facilitated the workshop. 3 development partners namely the World Bank, Asian Development Bank (ADB) and Japan Customs shared their valuable experience and contributed significantly to the discussion on Resource Mobilization for successful implementation of reform and modernization programs.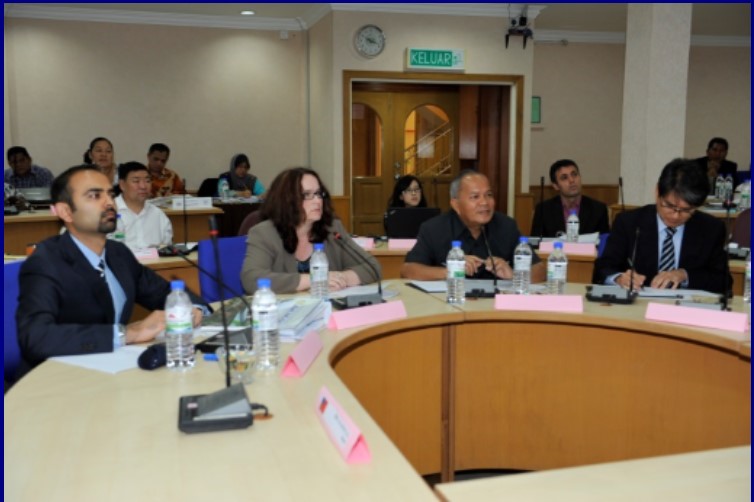 This workshop is part of ongoing efforts by the WCO and the ROCB A/P to support Asia Pacific regional members to enhance engagement of development partners in their reform and modernization programs. This workshop enable participants to address needs in the field of resource mobilization which are essential for Capacity Building /Customs reform and modernization processes at their national level. The workshop is expected to further enhance collaboration between A/P Customs administrations with the development partners.