Since the 2019 WCO theme was SMART Borders, Afghan Customs Department presented their vision about the automation of Customs and their achievements in path toward modernization. Director General Ahmad Reshad Popal congratulated all the Customs Officer for their effort in ACD and called them to embark on the reform initiatives. Some of the major projects that ACD has been working on during 2018 are SMART SYSTEM to procure and install Surveillance Cameras in major ICDs, Digital Scales in 10 major BCPs, Solar System to support the project and connect it to a centralized Command and Control Center.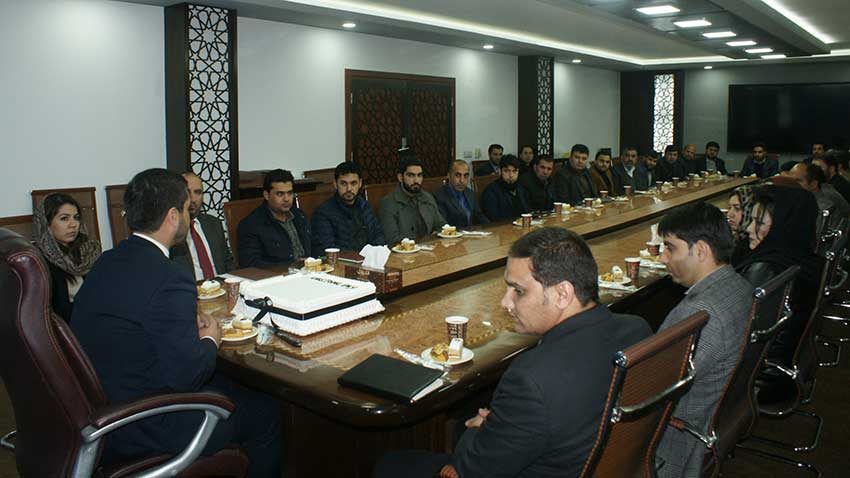 In additions, in order to prevent the smuggling, contraband, weapons and other illegal stuff to cross in to the frontier of Afghanistan, ACD has procured and installed six new scanners in the airports and BCPs.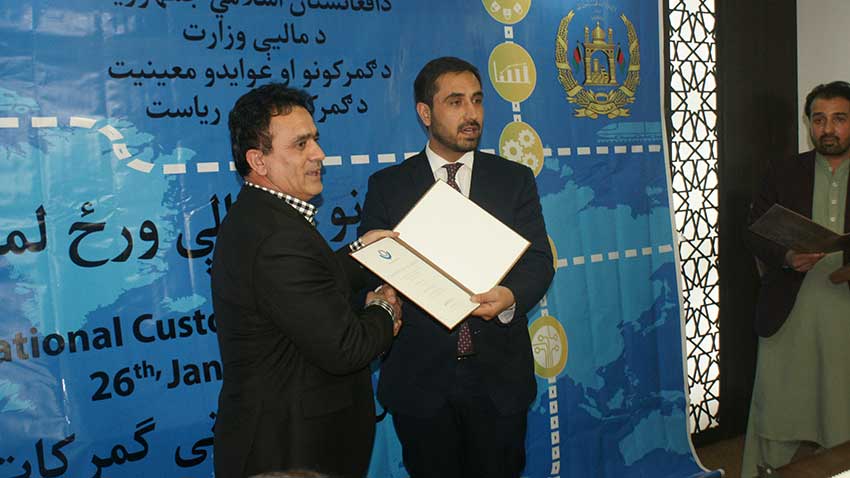 For the year 2019, ACD plans to start the procurement process of seven new scanners, complete the procurement of two truck scanners and vehicle tracking system, expand the SMART System project and improve the data exchange with the neighbor countries.
ACD expressed its gratitude to the WCO for all the assistance provided to start and ensure reform and modernization projects and seeks to access Revised Kyoto Convention.